More than a manufacturer, we provide a one-stop solution for your business. Get in touch now!
Seamless Stainless Steel Pipes
Stainless steel is one of the most popular and versatile materials, with properties that make seamless tubes stronger, more resistant to corrosion and subject to higher pressures than welded tubes.
In addition, stainless steel is easy to clean and does not discolour.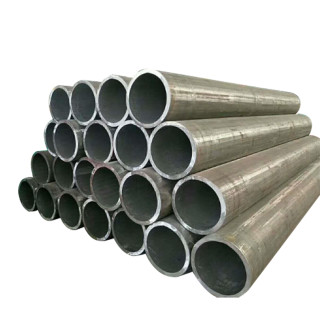 ASTM A213 covers seamless ferritic and austenitic steel boiler, superheater, and heat-exchanger tubes.
ASTM A789 includes nominal WT grades of stainless steel tubing for services requiring general corrosion resistance.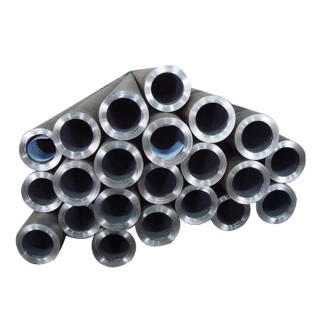 ASTM A312 pipe is the general use stainless steel pipe applied in different industries. Name:

Sales Manager
Tel:

0086-022-83377302
0086-15510871616
Email
Address:

04,9TH FLOOR,NINGTAI PLAZA,NO.1 XIAGUANG ROAD,NANKAI DISTRICT,TIANJIN,CHINA