BAOLAI produce fire pipe according to ASTM, EN standard with Approvals, and baolai has both UL/ FM dual certificates. Thickness according to SCH10, SCH30 and SCH40 series, size from 1/2inch to 14inch, including welded and seamless types, this page is welded type.

We can provide you with all the value-added services you need regarding fire hoses, FBE coating, Grooving, Wooden Packing, Protective packaging, ect.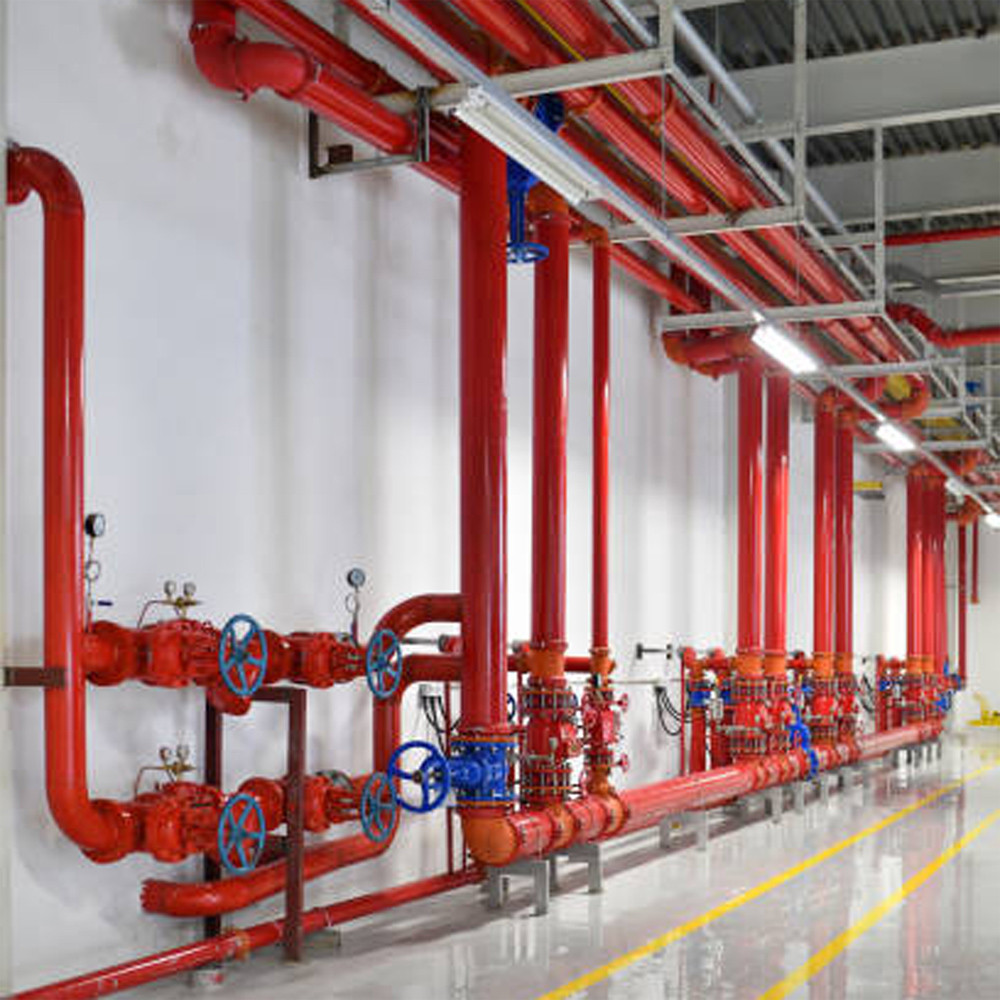 Fire fighting pipe is generally made of carbon steel and used to carry water or other liquid to connect firefighting equipment.
According to the corresponding rules and standards, the fire pipeline need to be red painted, (or with red anti corrosion epoxy coating), the point is to separately with other pipeline system. Since the fire sprinkler pipe usually installed in a static position, it requires a high level and restrict quality control.
Baolai will provide you with the best quality processing service to meet your needs for fire fighting pipe. (Good pressure resistance, corrosion resistance and high temperature resistance.)
FBE Coating

FBE anti-corrosion tube is nearly 30 years to develop a new type of coating, the use of electrostatic spraying process coated epoxy powder coating, a film. The coating has the advantages of simple coating operation, no pollution, good impact resistance and bending resistance, and high temperature and high resistance.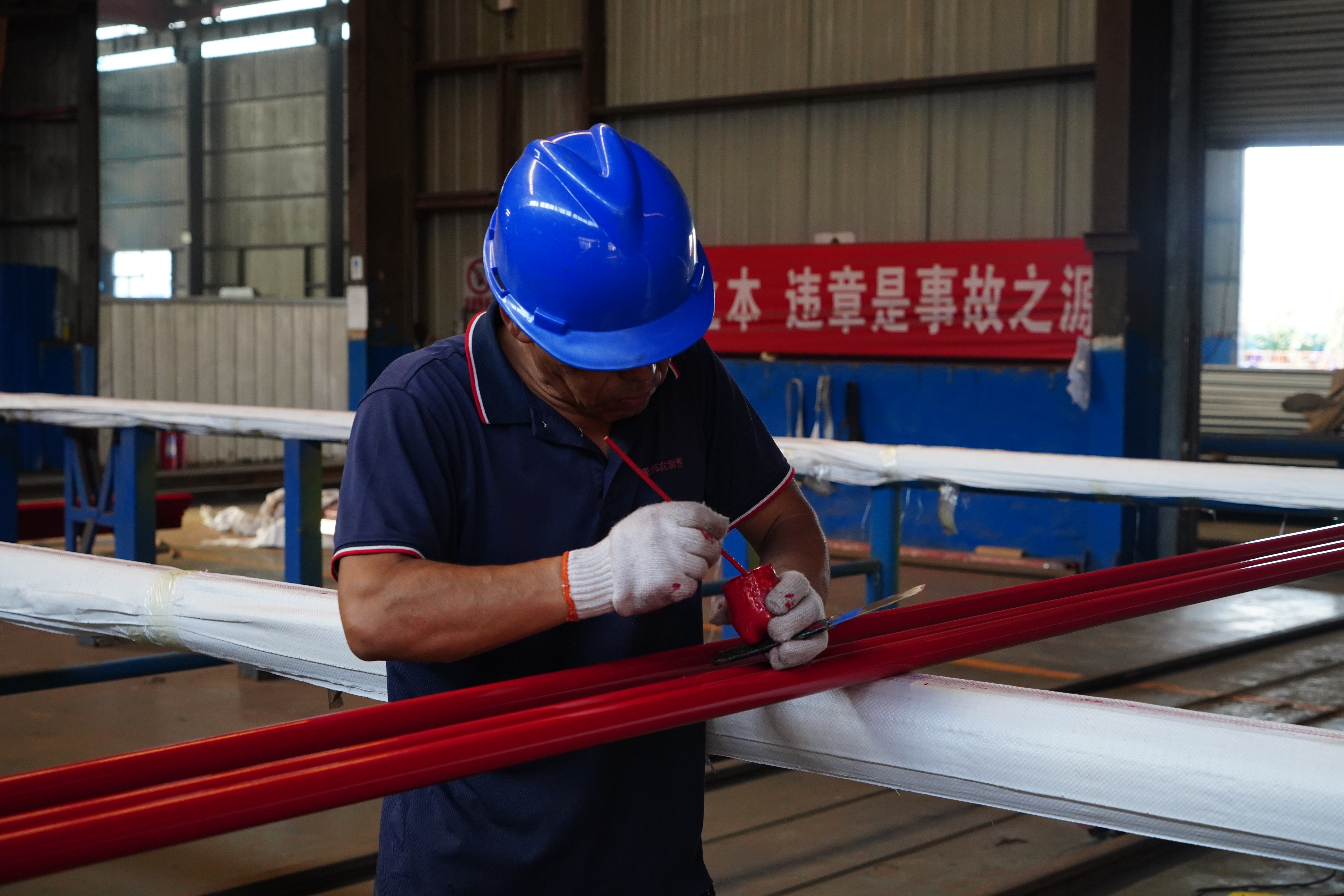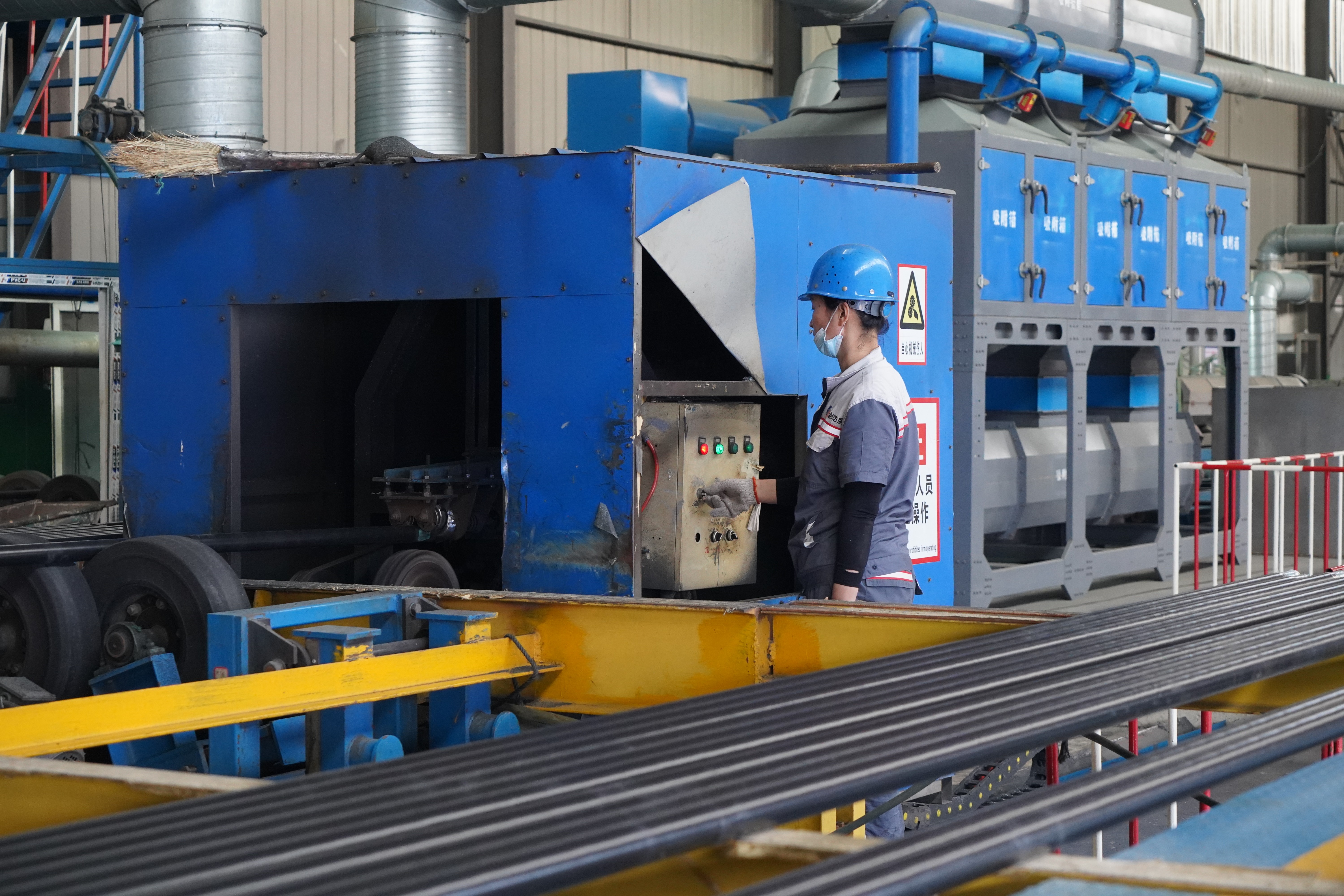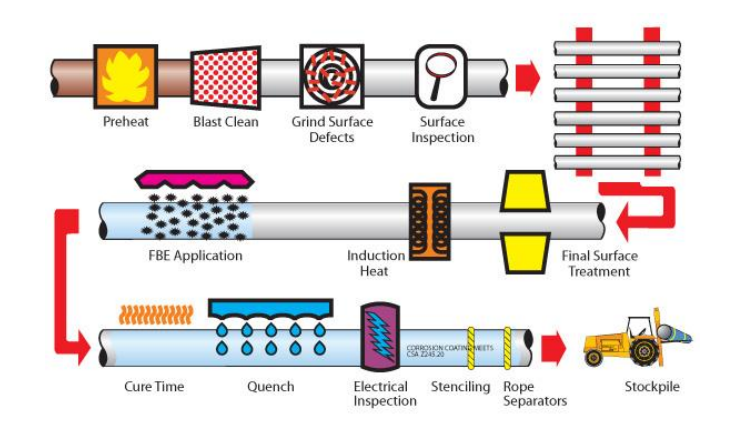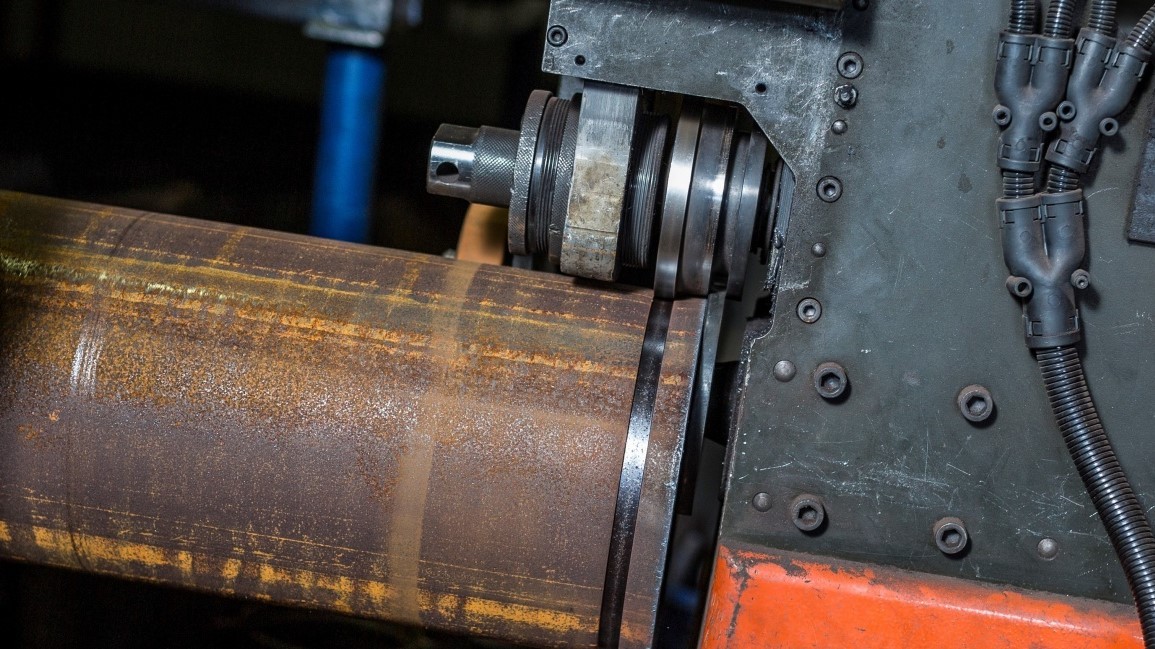 Grooving
Our steel pipes are available with cut and roll grooves. Cut and roll grooving can be done in any style according to industry standards.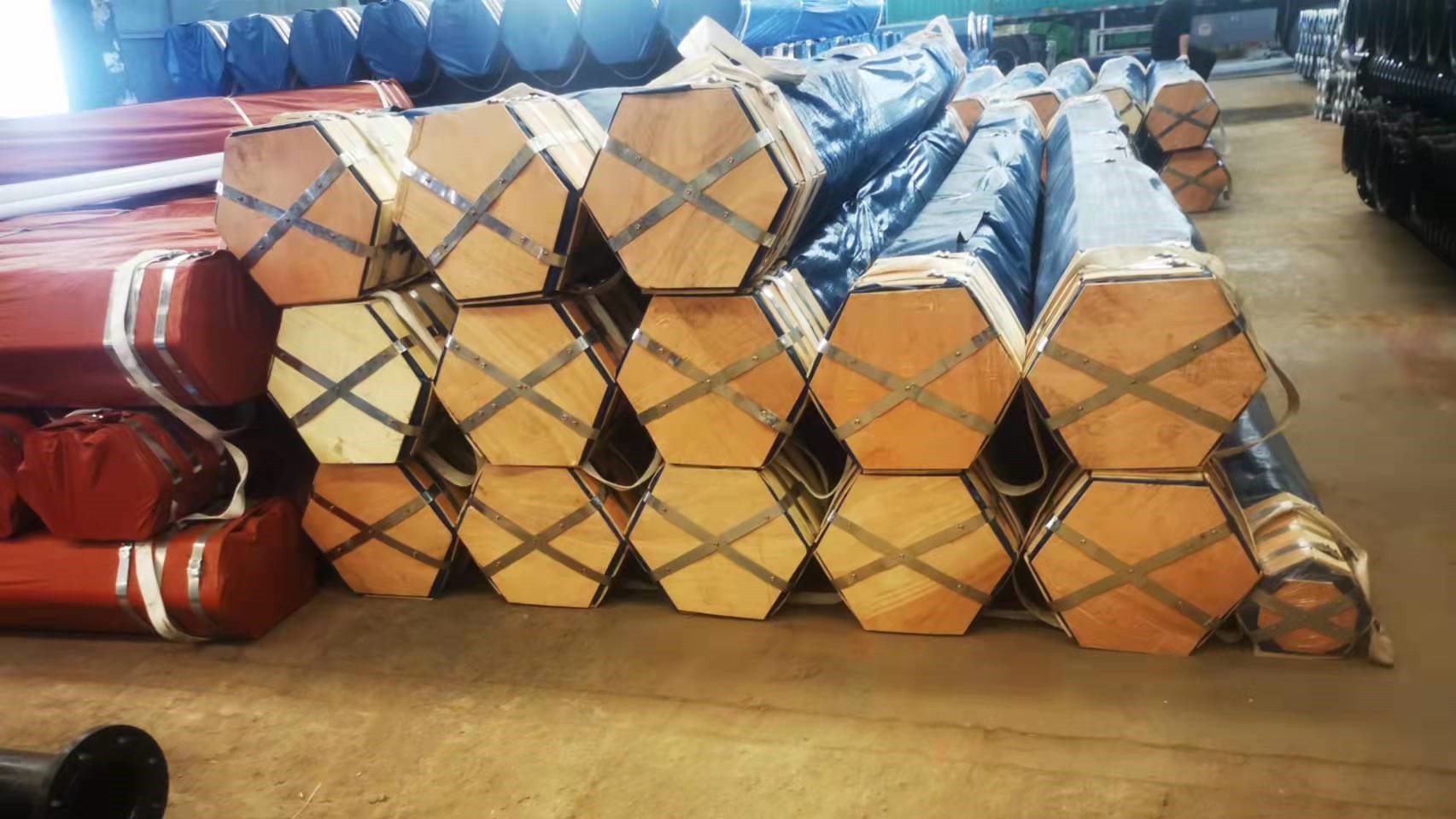 Wooden Packing
Fire Pipes is packed in wooden cases, because the fire pipe is relatively thin, some customers will require reinforcement of the pipe end to prevent deformation.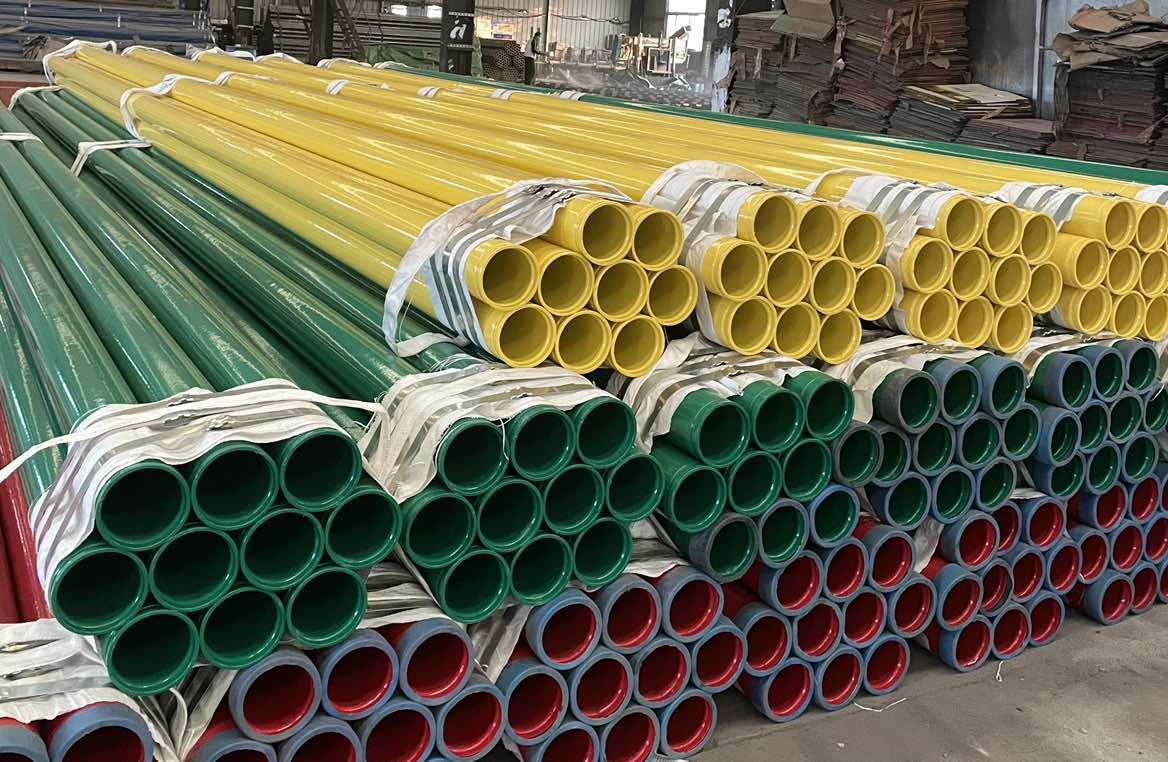 Protective packaging

In order to prevent the bundled steel strip from wearing the anticorrosive layer, we will protect the fire pipe with white felt cloth when bundling which has been done with the anticorrosive layer.
More than a manufacturer, we provide a one-stop solution for your business. Get in touch now! Name:

Sales Manager
Tel:

0086-022-83377302
0086-15510871616
Email
Address:

04,9TH FLOOR,NINGTAI PLAZA,NO.1 XIAGUANG ROAD,NANKAI DISTRICT,TIANJIN,CHINA