We are a professional Fittings (Fittings & Valves) manufacturer and supplier in China.
Here you can find high-quality products in a competitive price. Also we supply OEM service of products for you.
Our main Standard is API 5L and API 5CT.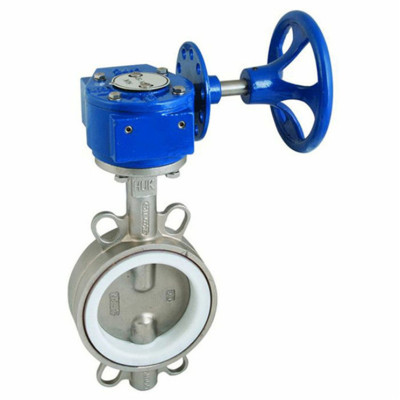 Butterfly valve is a regulating valve with simple structure, can be used for switching control of low-pressure pipeline medium.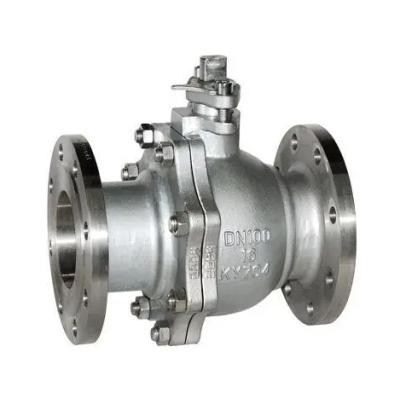 Ball valves is easy to operate, repair, and versatility for extensive industrial use for shutoff and control applications.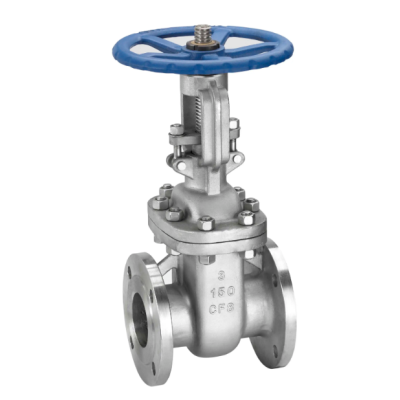 Gate valve in the pipeline can only be used for full open and full closed blocking, can not be adjusted and throttled. Name:

Sales Manager
Tel:

0086-022-83377302
0086-15510871616
Email:
Address:

04,9TH FLOOR,NINGTAI PLAZA,NO.1 XIAGUANG ROAD,NANKAI DISTRICT,TIANJIN,CHINA