More than a manufacturer, we provide a one-stop solution for your business. Get in touch now!
Our company is currently not hiring new employees, thanks for your attention!
Baolai Steel provide welded steel pipe as below: ERW Steel Pipe, Fire Fighting Steel Pipe, EMT & IMC Pipe, Hollow Section Steel Pipe. And Welded steel pipes provide an efficient method for transporting liquids, air and gases.
Optimized Welded Steel Pipe Product Description

BAOLAI provide welded steel pipe, ERW steel pipes are include pre-galvanized steel pipe (EMT & IMC), hot dipped galvanized steel pipe, fire pipe, square and rectangular steel pipe, for large size, we have LSAW and SSAW,
contact us
for a quote.
Please note: currently not hiring welders, thanks for your attention!

ERW steel pipes are manufactured by low-frequency or high-frequency resistance "resistance". They are round pipes welded from steel plates with longitudinal welds. Square and rectangular steel pipes are to directly extrude the produced welded tube into the desired shape.
Fire pipe is to use the produced ERW steel pipe for pipe end groove processing and epoxy powder coating, for carrying water or other liquid to connect firefighting equipment.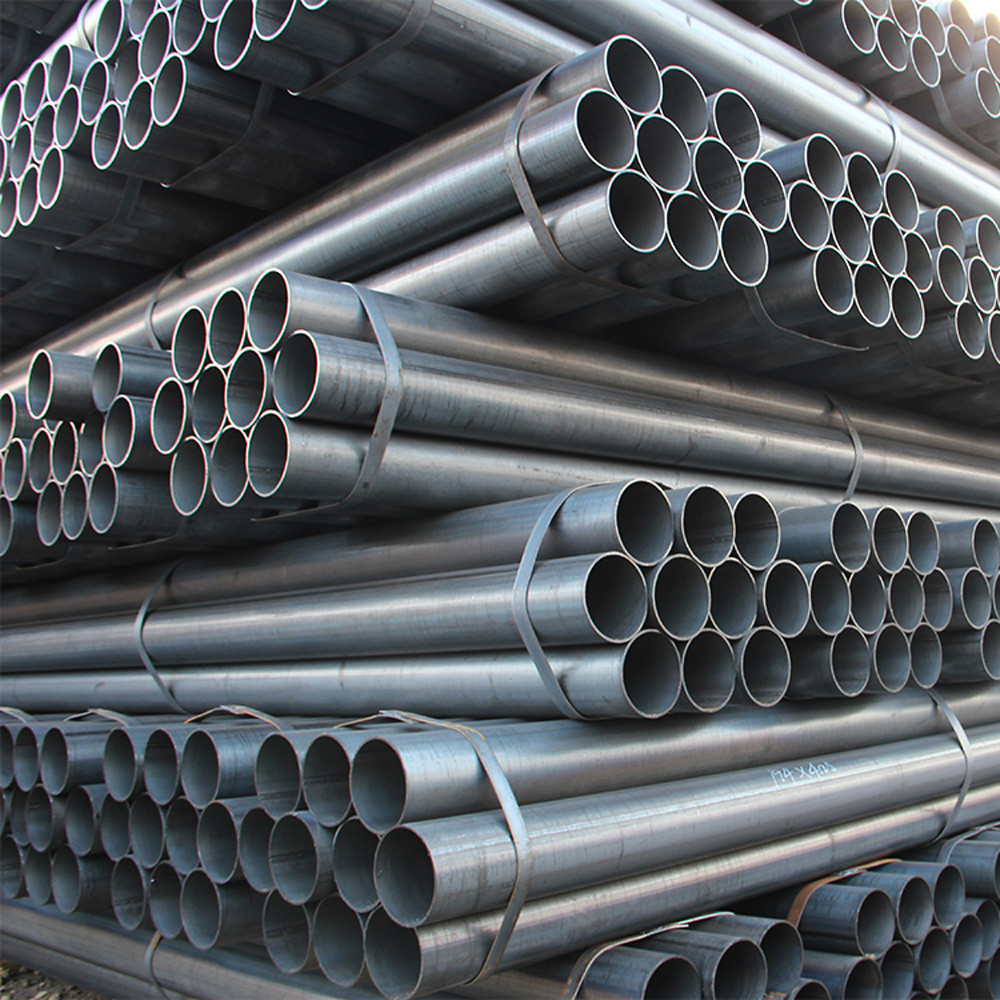 The Type of Welded Steel Pipe

According to the shape of the weld, it can be divided into a straight welded pipe and a spiral welded pipe.
Electric welded steel pipes are used in oil drilling and machinery manufacturing. The furnace welded pipe can be used as a water gas pipe, etc.
The large diameter straight seam welded pipe is used for high pressure oil and gas transportation, etc.
The spiral welded pipe is used for oil and gas transportation, pipe piles, piers and the like.
Welded Steel Pipe Applications and Advantages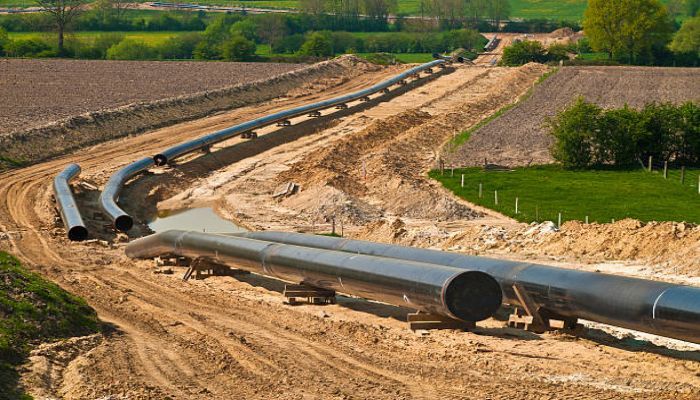 Application
Mostly used for transporting water, oil, natural gas, etc.
It is also used in structure fields, fire protection system, etc.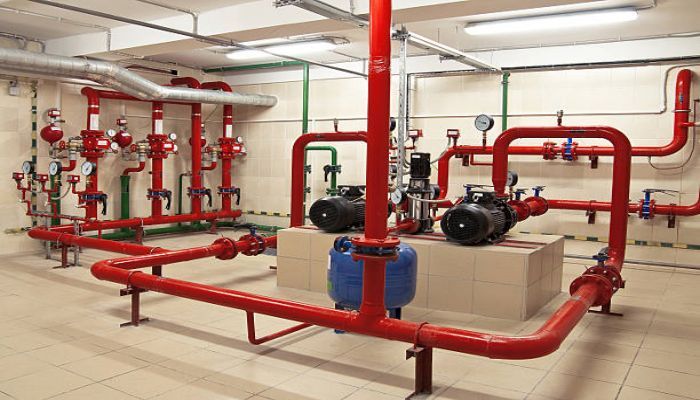 Advantage
High efficiency, low cost than seamless steel pipe.
Straight seam welded pipe has simple production process, high production efficiency, low cost and rapid development.
Material saving, easy to automate.
Welded Steel Pipe Services we offer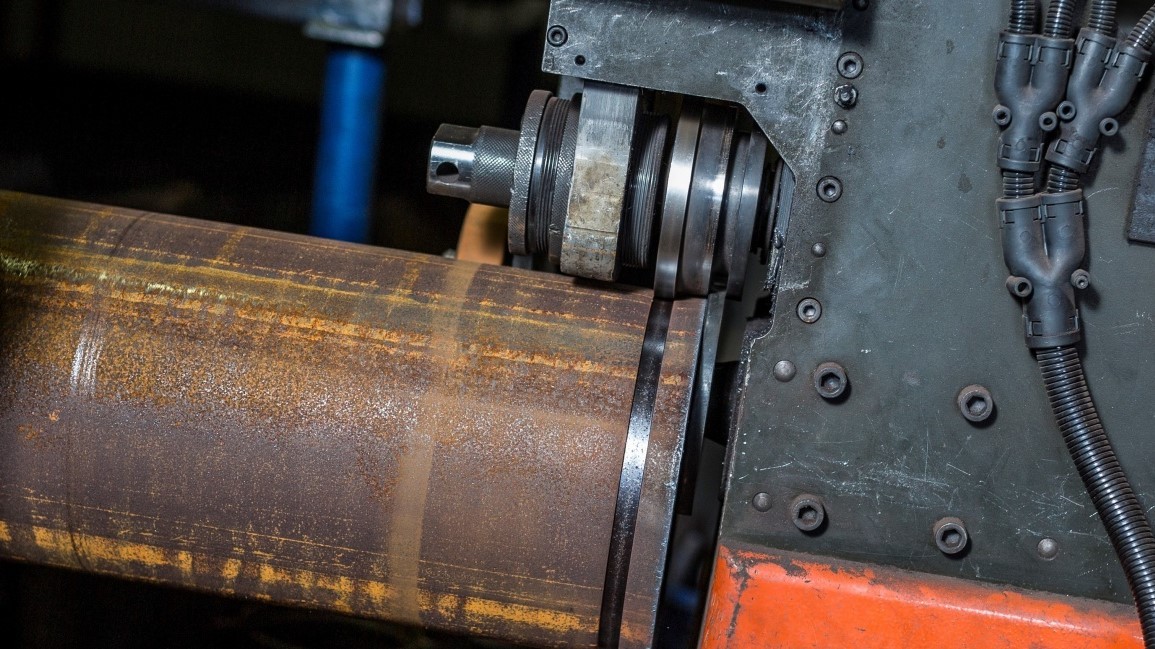 Grooving
Our steel pipes are available with cut and roll grooves. Cut and roll grooving can be done in any style according to industry standards.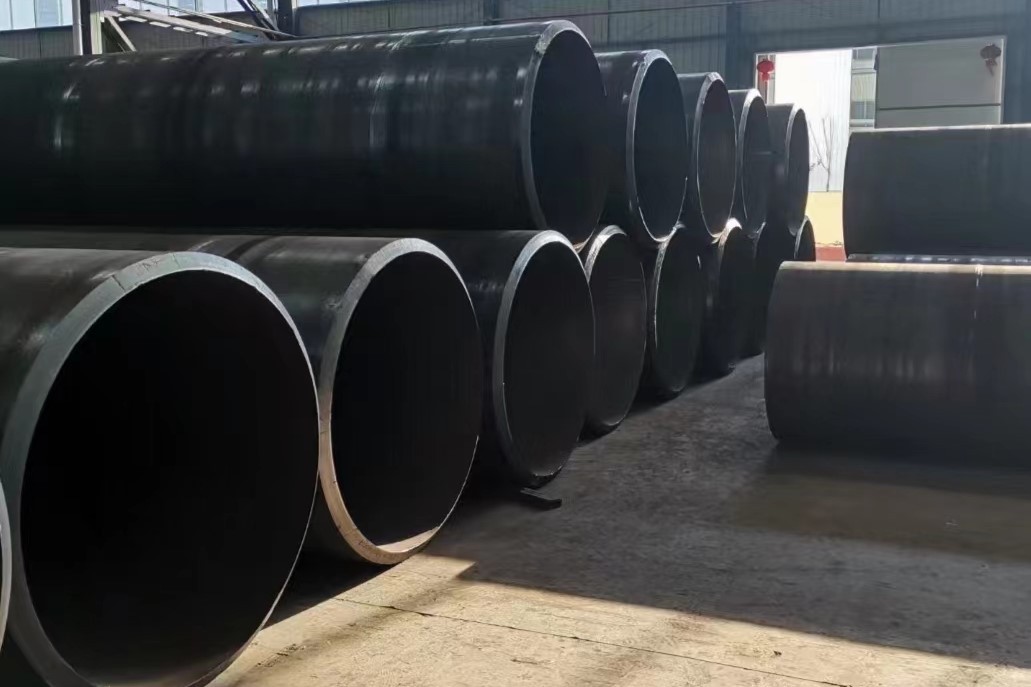 Beveling
We can apply any type of Bevel to any degree desired. Beveling can be applied to the surface of pipes of any size or diameter.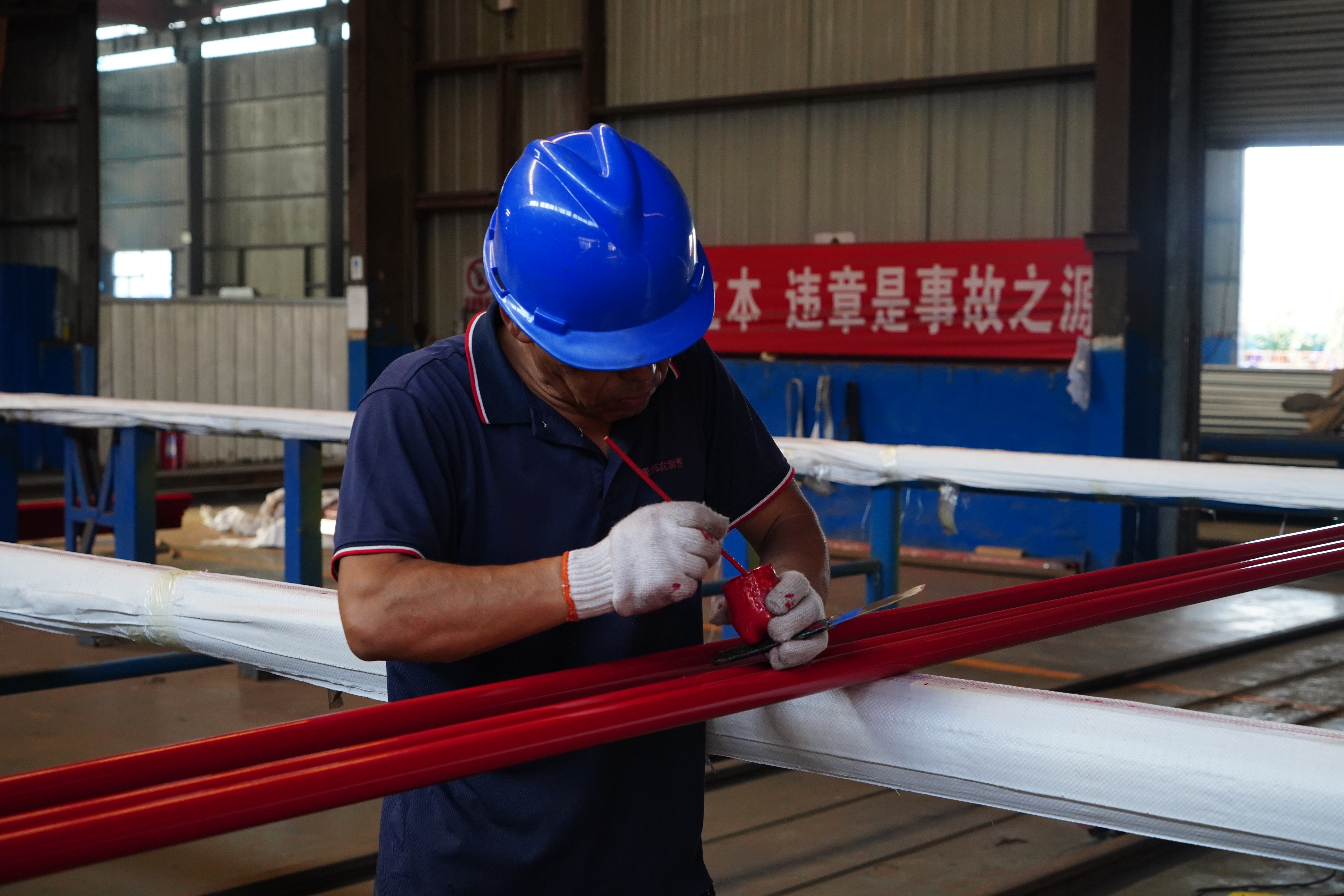 FBE/ 3PE/ 3PP
FBE anti-corrosion tube is use of electrostatic spraying process coated epoxy powder coating, a film. Fire pipes are often sprayed with red epoxy.
3PE/ 3PP coating tube is for oil and gas or water transprtation. Name:

Mac Han
Tel:

0086-022-83377302
0086-15510871616
Email:
WhatsApp:
Address:

04,9TH FLOOR,NINGTAI PLAZA,NO.1 XIAGUANG ROAD,NANKAI DISTRICT,TIANJIN,CHINA