API 5L Carbon Seamless Steel Pipe Water Pipeline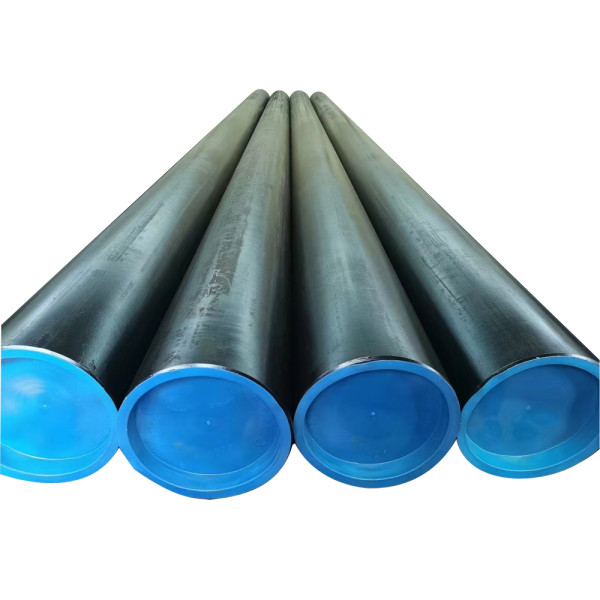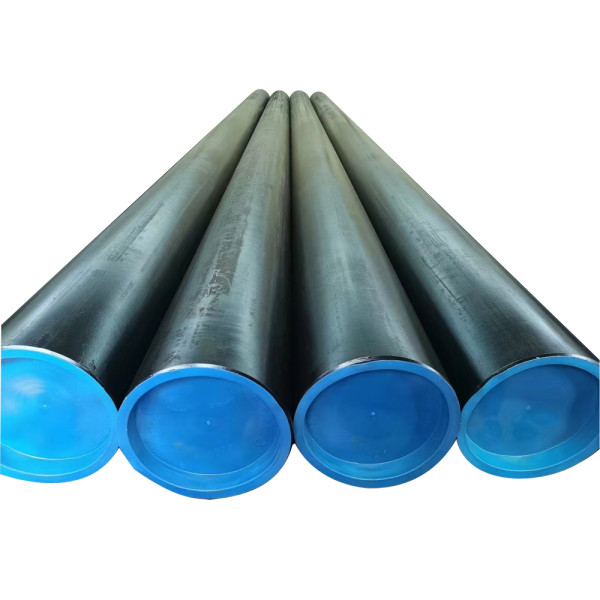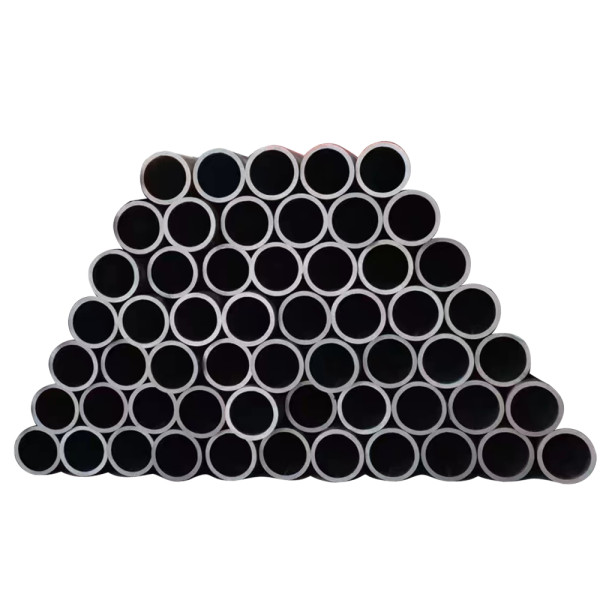 Categories
Carbon Seamless Steel Pipe
Brand
BAOLAI Steel Pipe Wholesale Manufacturer
Model
21.3-610 mm,1/2" - 24" ( DN15 - DN600)
Thickness
2 - 60 mm
Length
5.8 -12m or customed
Standard
API 5L
Grade
Grade A,B X42, X46, X52, X56, X60, X65, X70
Surface
Bare/ Black/ Varnish/ Oiled/ Galvanized, 3PE, etc
Ends
Plain, Bevel, Threaded or Grooved
Usage
Water Pipeline
Certification
API 5L/ API 5CT/ CE/ ISO/ UL/ FM
Payment Item
T/T, L/C
Delivery Time
Shipped in 30 days after paying 30%deposit receive
Unit Price

US $ 850-900

/

metric ton

FOB port
Tianjin port
Terms of Payment
L/C, D/A, D/P, T/T
Update Time
2022/10/4
Available size for Seamless Steel Pipe
Size

THK Toleranace

Remark

NPS

DN

OD(mm)

mm

SCH10(mm)

SCH40(mm)

1. For pipe ≤ NPS 1-1/2", OD tolerance is ±0.4mm.




2. For pipe ≥ NPS 2", OD tolerance is ± 1%.




3. The min THK at any point is not more than 12.5%.




4. The max THK is not defined in ASTM A795, and TPMC refers to ASTM A530  with 20%, 22.5% or 15% as t/D ratio.

1/2"

15

21.3

20.9~21.7

/

2.42~3.32

3/4"

20

26.7

26.3~27.1

1.85~2.53

2.51~3.44

1

25

33.4

33.0~33.8

2.42~3.32

2.96~4.06

1-1/4"

32

42.2

41.8~42.6

2.42~3.32

3.12~4.27

1-1/2"

40

48.3

47.9~48.7

2.42~3.32

3.22~4.42

2

50

60.3

59.7~60.9

2.42~3.32

3.42~4.69

2-1/2"

65

73

72.3~73.7

2.67~3.66

4.52~6.19

3

80

88.9

88.0~89.8

2.67~3.74

4.80~6.31

4

100

114.3

113.2~115.4

2.67~3.74

5.27~7.37

5

125

141.3

139.9~142.7

2.98~4.17

5.73~8.02

6

150

168.3

166.6~170.0

2.98~4.17

6.22~8.71

8

200

219.1

216.9~221.3

4.18~5.86

6.16~8.62

10

250

273.1

270.4~275.8

4.18~5.86

6.83~9.56
Standard Reference:  ASTM A53 GR.B
1. For exact length (cut length), length tolerance is -0.0mm/ +6.0mm, as ASTM A53.

2. The weight (mass) tolerance of unit pipe is ±5%.

3. For pipe s NPS 4",weight is measured as per bundle. For pipe>NPS 4", measured as per individual length.

Composition and Mechanical Properties for Seamless Steel Pipe
Standard

Grade

Chemical Components (%)

Mechanical Properties

C

Si

Mn

P

S

Tensile Strength (Mpa)

Yield Strength (Mpa)

ASTM A53

A

≤0.25

-

≤0.95

≤0.05

≤0.06

≥330

≥205

B

≤0.30

-

≤1.2

≤0.05

≤0.06

≥415

≥240
Seamless Steel Pipe Process

The production process can be determined according to the end use of the product. There are two main processes for producing seamless steel pipes, namely cold drawing and hot rolling. Cold drawing is to draw the steel pipe through a drawing die to gradually thin and elongate the steel pipe. Hot rolling is to heat the tube blank and extrude it into a tube with an extruder until the pipe reaches the desired diameter and wall thickness. Therefore, seamless carbon steel pipes do not have longitudinal welds.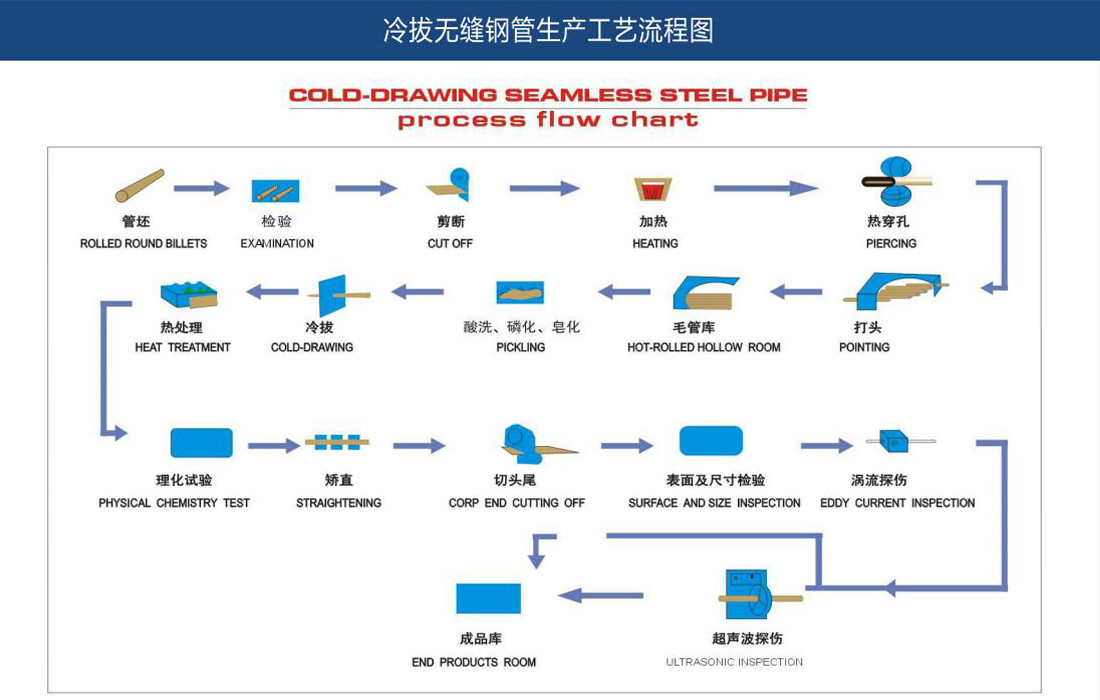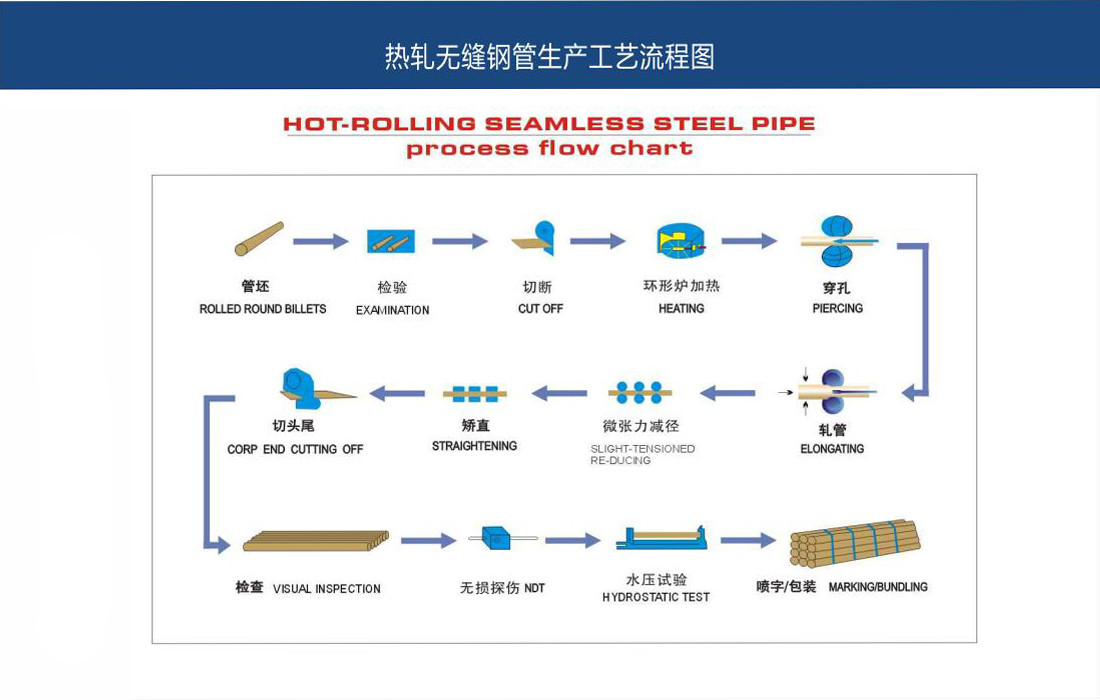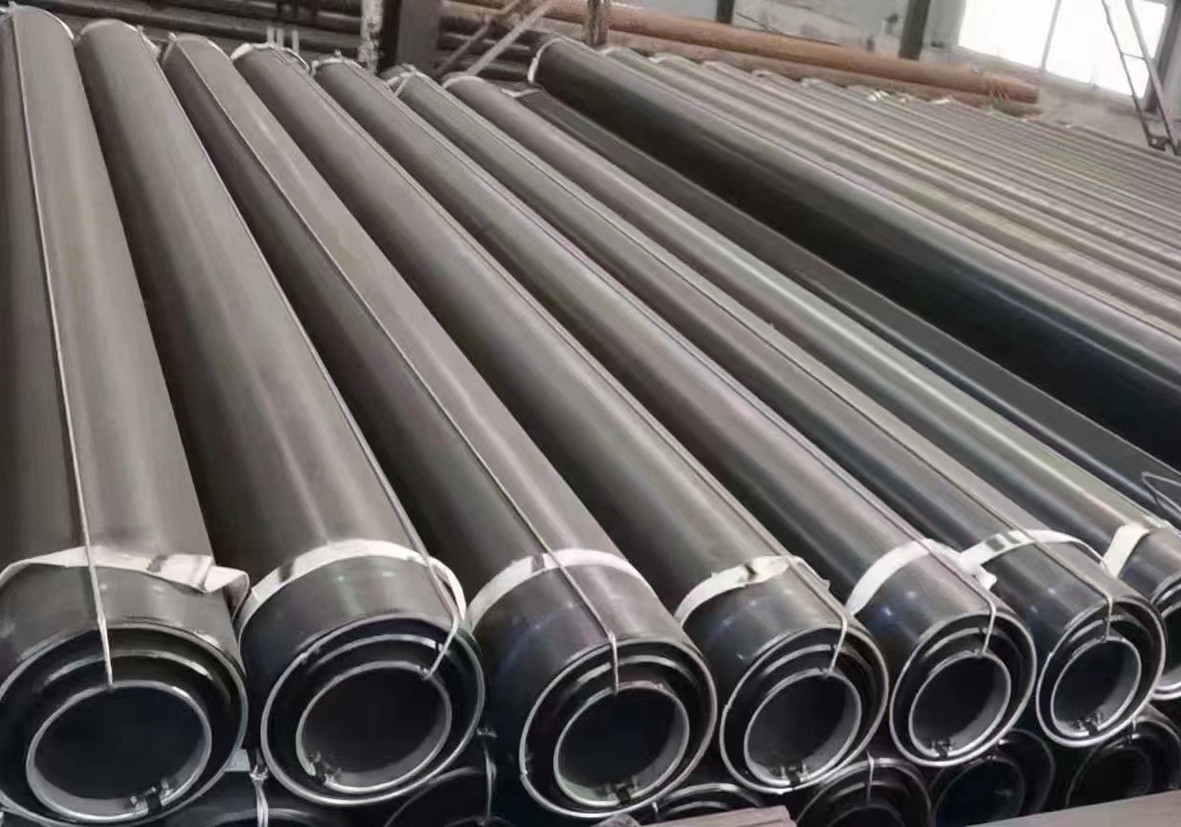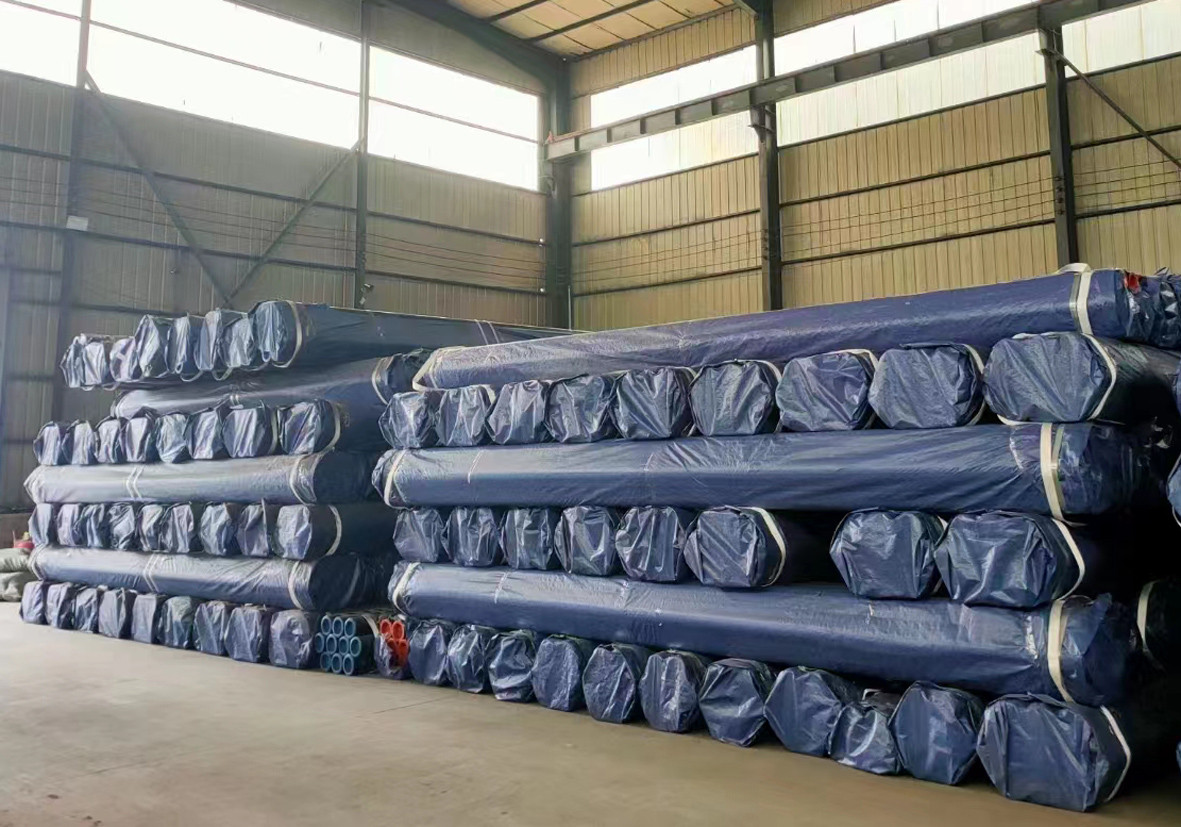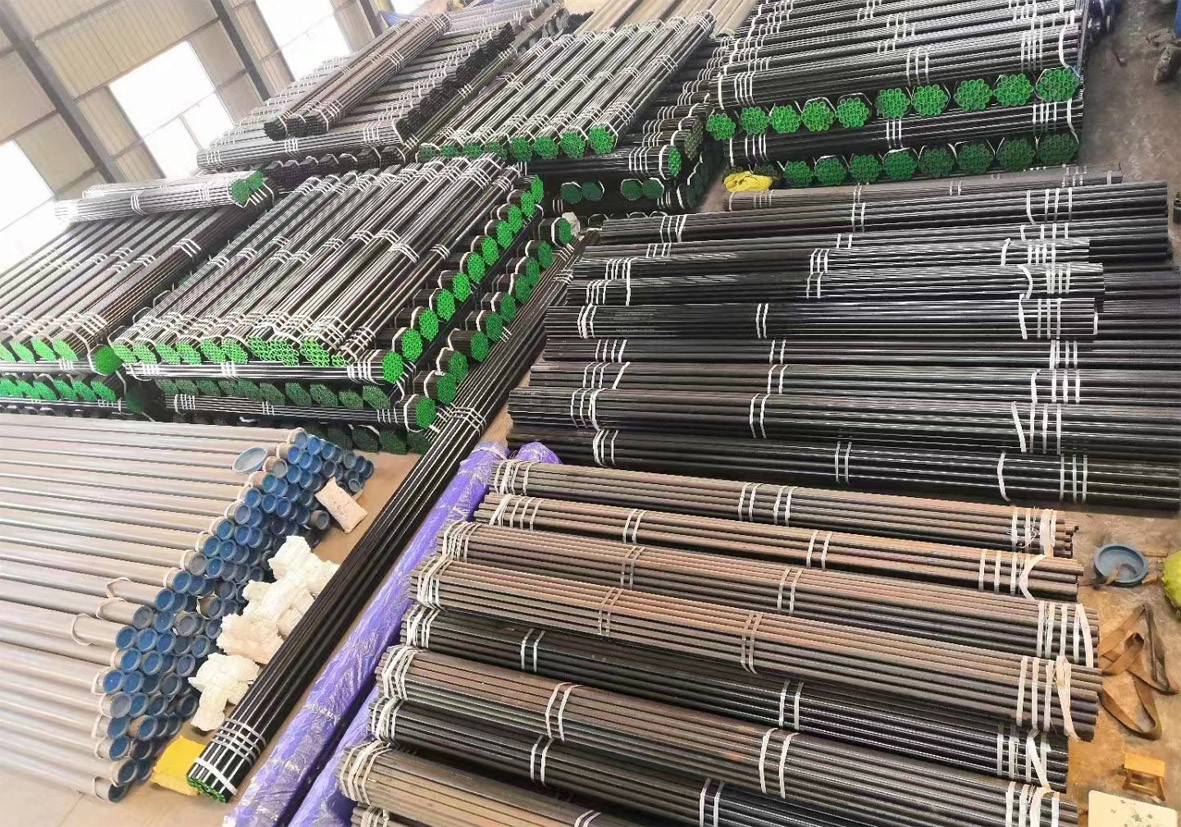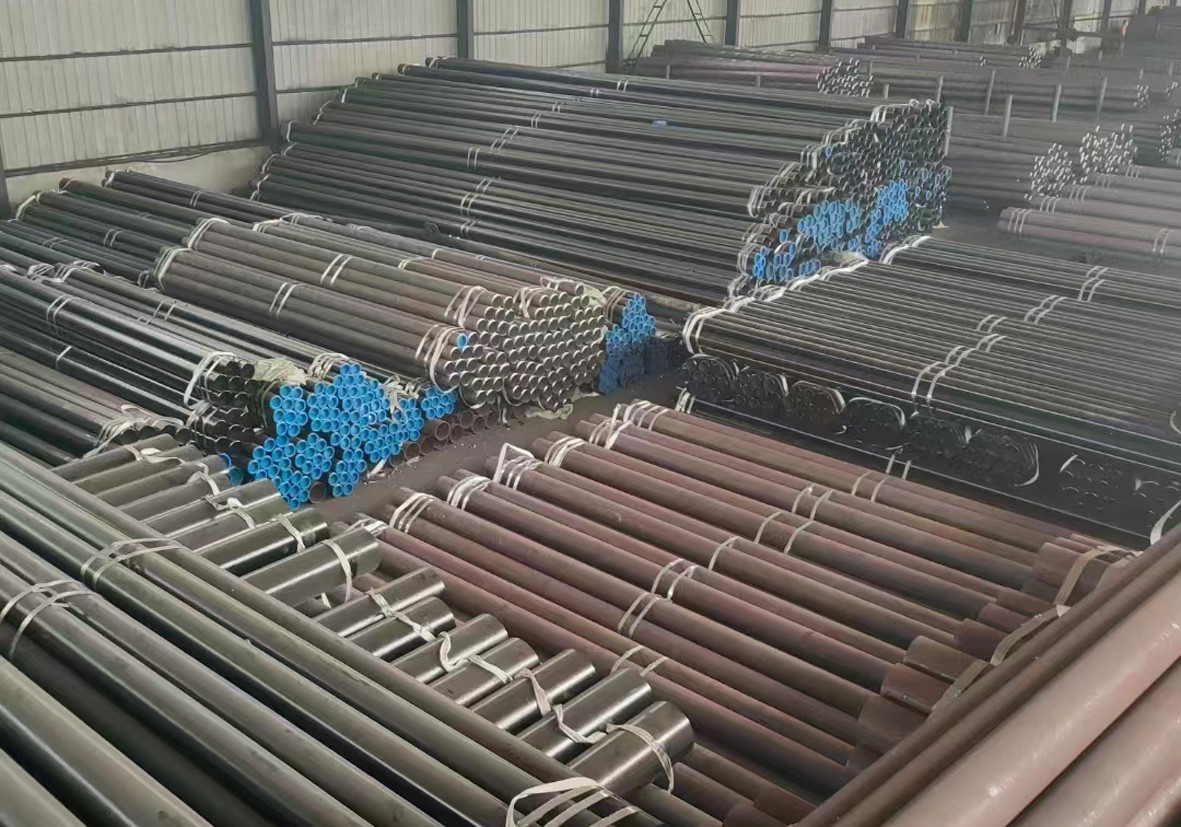 More than a manufacturer and distributor, we focus on your business, One-stop Solution For All Your Piping Needs. Name:

Sales Manager
Tel:

0086-022-83377302
0086-15510871616
Email:
Address:

04,9TH FLOOR,NINGTAI PLAZA,NO.1 XIAGUANG ROAD,NANKAI DISTRICT,TIANJIN,CHINA