More than a manufacturer, we provide a one-stop solution for your business. Get in touch now!
Our company is currently not hiring new employees, thanks for your attention!
W-Beam and Thrie-Beam Highway Guardrail Galvanized Manufactory





Product Name

W-Beam and Thrie Beam Highway Guardrail Galvanized

Standard

AASHTO M-180, EN1317, RAL-RG620, JT/T 281-1995, JT/T 281-2007, JT/T 457-2007, SPS98S, EU, USA, AS/NZS, or any other International Standards.

Material

Surface

Hot dip galvanized ( ≥500 g/㎡)/ Power Coated

Shape & Size

Size


W-Beam

Thrie Beam

Two Waves

Three Waves

Wave Width


Wave Height


Thickness


Application

Highway Guardrail, Freeway, Mountain Road
W-beam guardrail is a kind of road crash barrier used for securing highway safety by preventing errant vehicles from sliding out of the roads and impacting the roadside buildings or other objects. So it is most commonly fixed on the side of the highways, dock areas, aisles, especially on curves and slopes for protection against run-off-road collisions.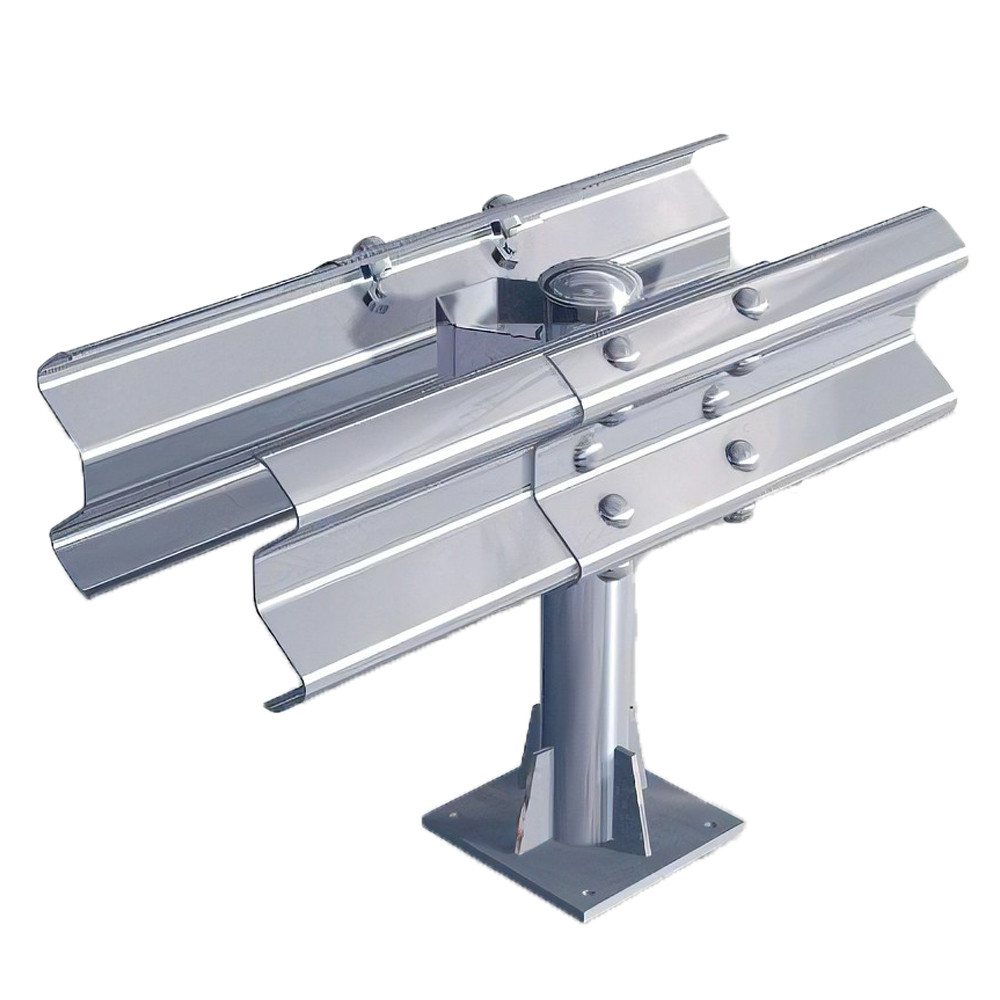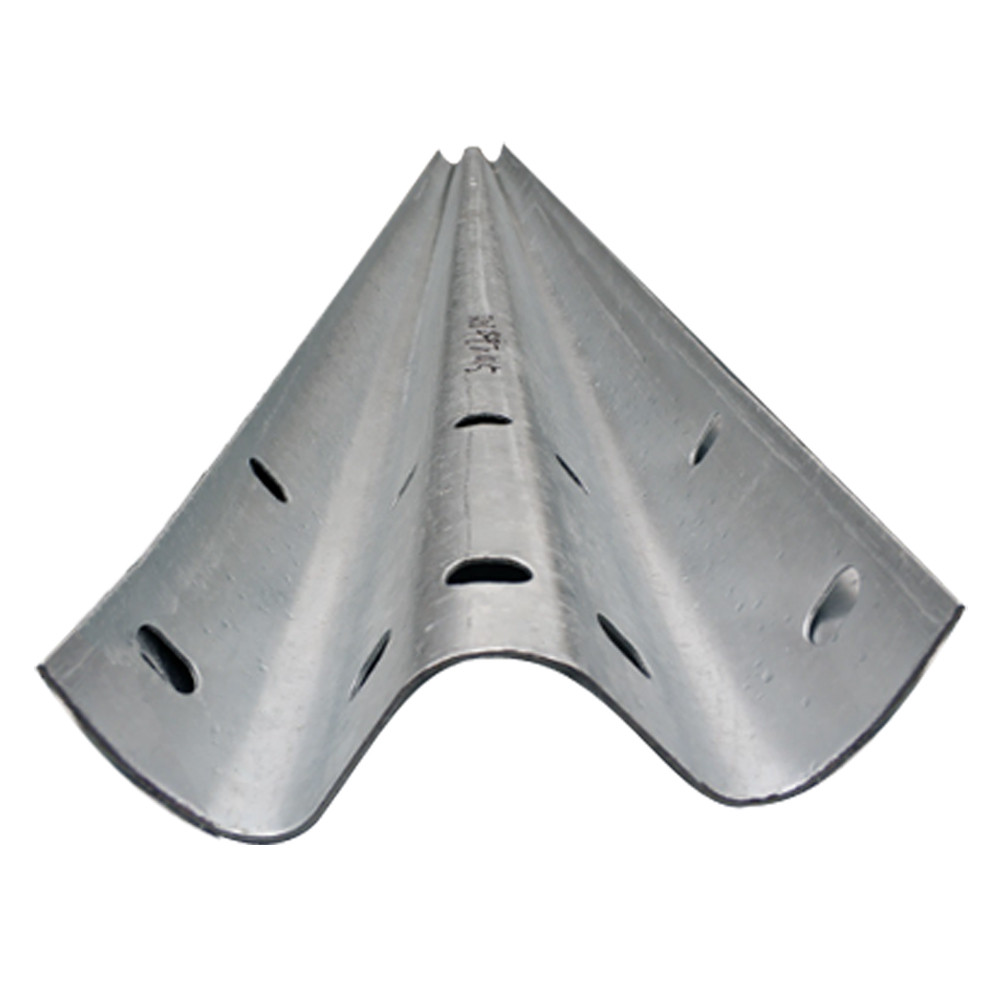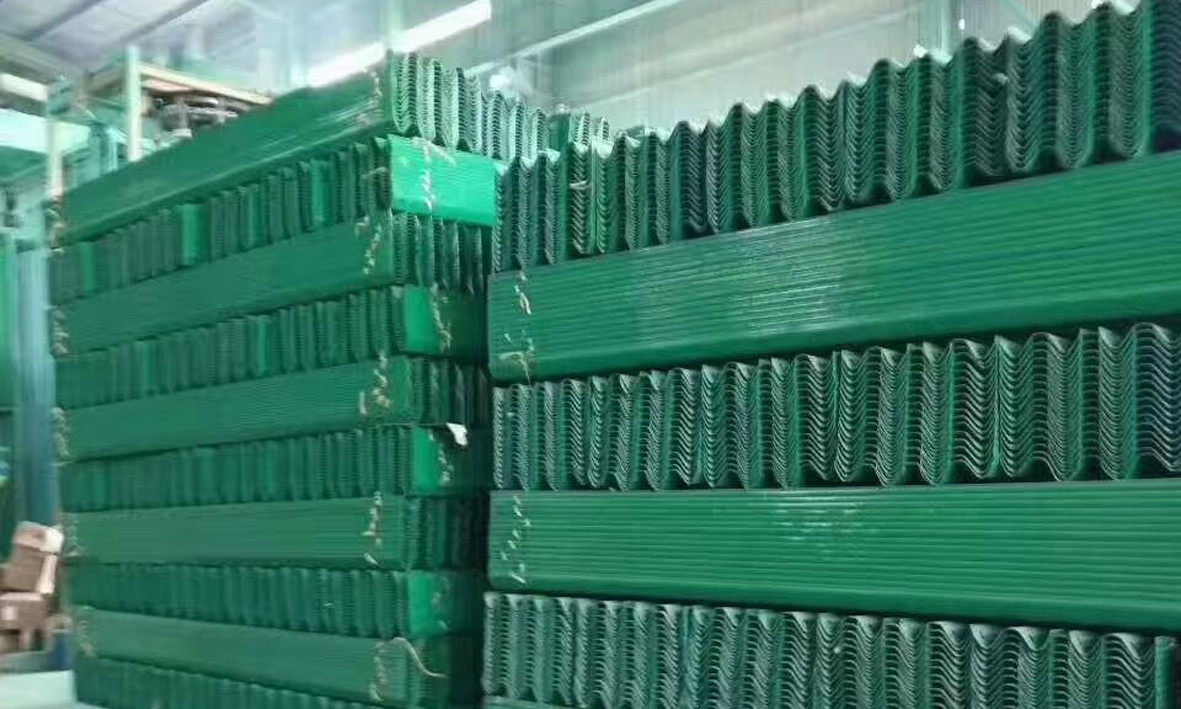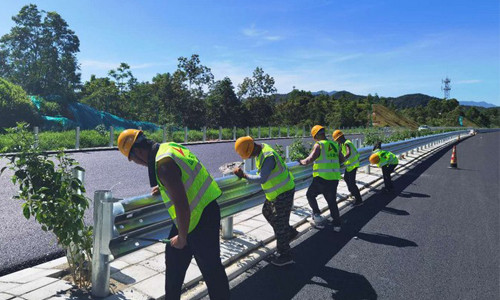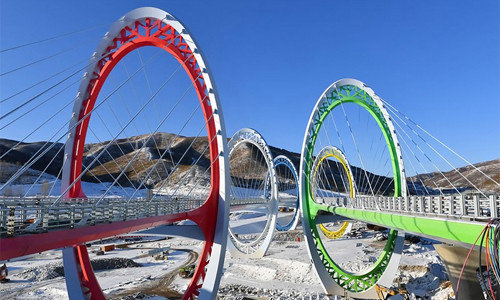 Thrie beam guardrail features its shape of three waves, which has an added corrugation on the basic of traditional W-beam. Compared to two-wave shape products, this one has a stronger construction and higher impact endurance. It has been successfully impact-tested by a heavy truck and has showed its remarkable resistance against the crash force.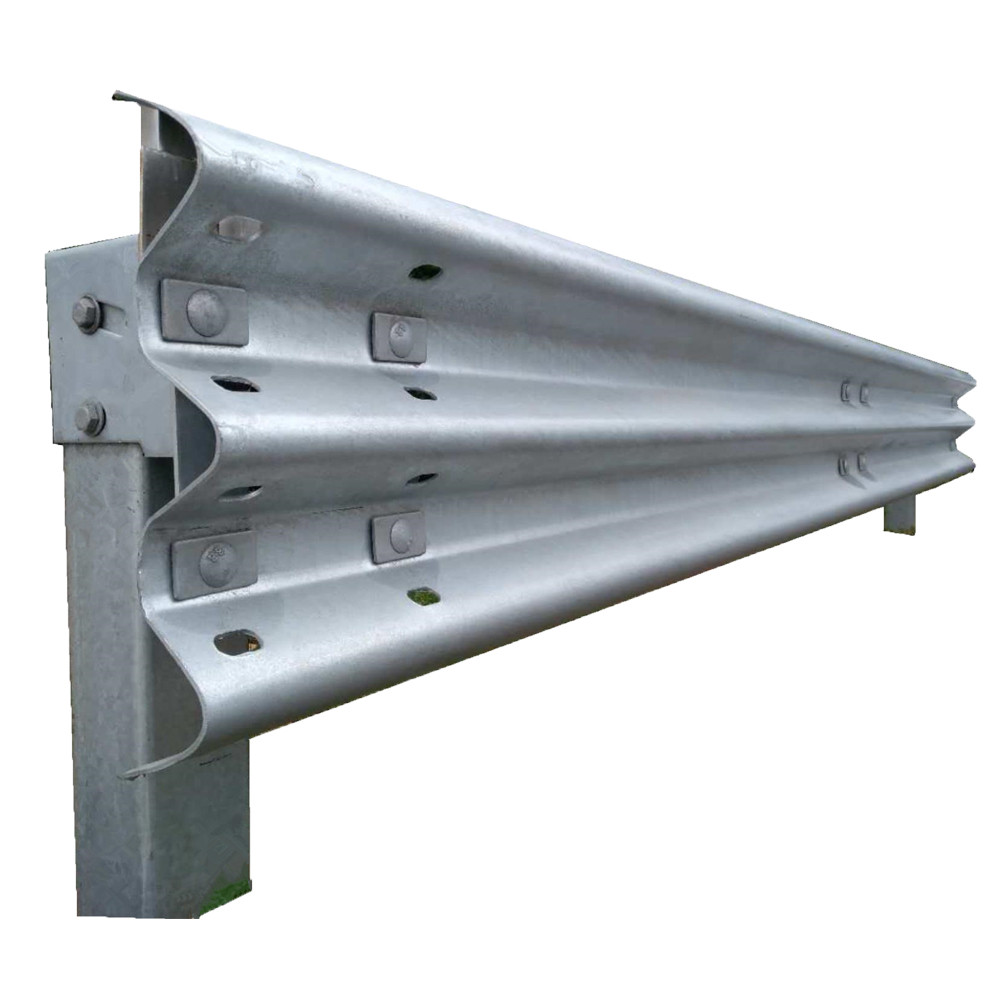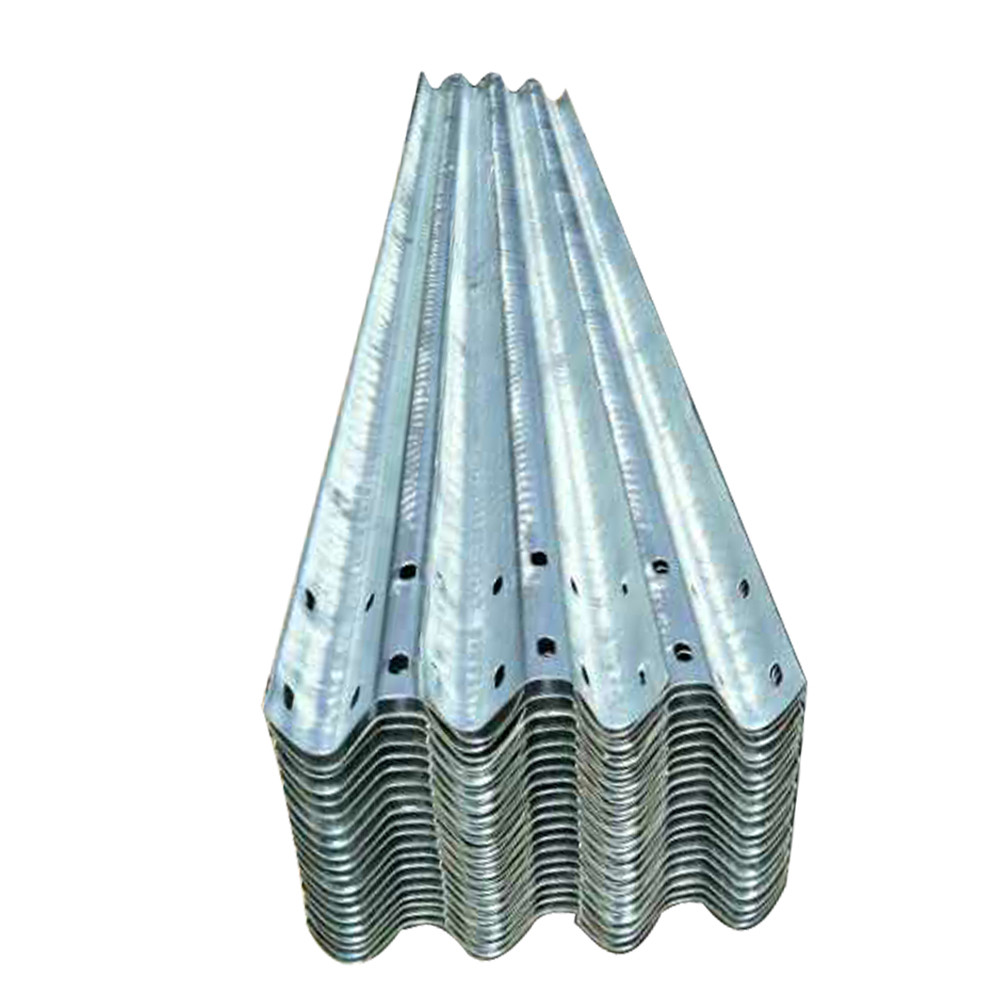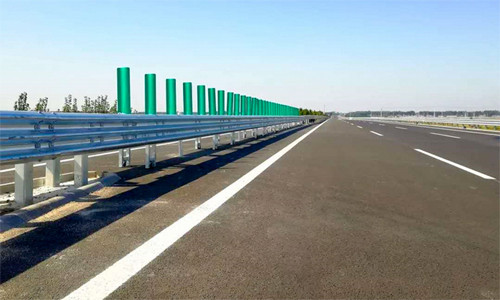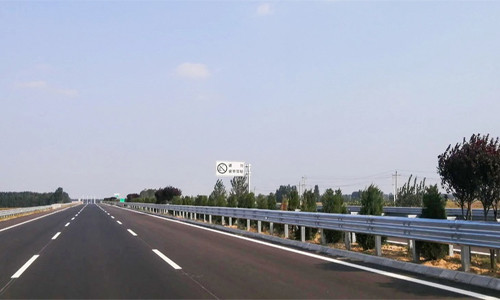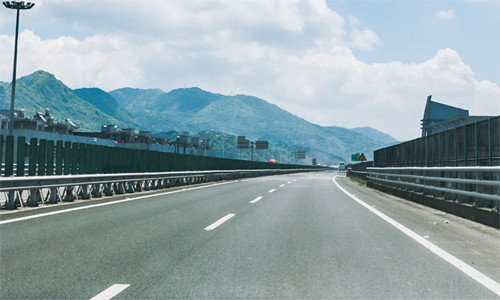 Name:

Mac Han
Tel:

0086-022-83377302
0086-15510871616
Email:
WhatsApp:
Address:

04,9TH FLOOR,NINGTAI PLAZA,NO.1 XIAGUANG ROAD,NANKAI DISTRICT,TIANJIN,CHINA