How to Tell Whether the Steel Pipe is Welded with Eyes?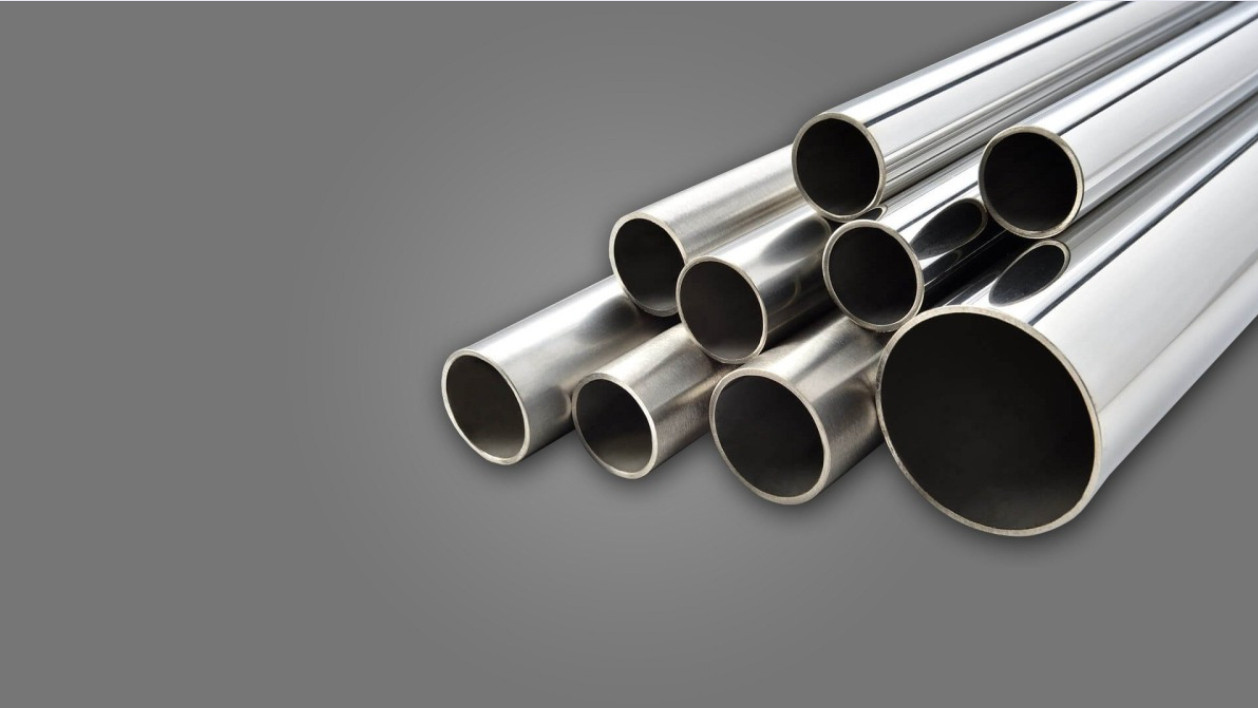 Steel pipe, a hollow section of steel, can be divided into the seamless pipe and welded pipe according to the manufacturing process. They also have different properties and uses compared with
seamless steel pipes
. Skilled engineers can distinguish the difference between seamless pipes and welded pipes with eyes. Do you know where and how to look? Is there any quick way? Today we will teach you in detail how to judge whether a steel pipe is welded or seamless with the naked eye.
1. Welded Joints
Generally speaking, there are two types of welded joints: straight seam welded joints and spiral welded joints. For steel pipes without surface coating, if the weld seam can be clearly seen, it must be welded pipe. Common direct welding includes resistance welding and submerged arc welding. General resistance welding (RW, ERW, or HFW) has different weld burr requirements.
However, for high-frequency welded pipes with better straight seam requirements, internal and external burrs are required to be removed after welding. Generally, there will be obvious protrusions, but there will be more or less band-shaped protrusions (deburring is not enough) or grooves (deburring) Too many glitches). Some scaffold
welded steel pipes
are usually supplied with burrs due to their low requirement and small size.
If the ERW pipe has been deburred and treated for internal and external corrosion, it is difficult to see whether there is a weld on the surface. Longitudinal submerged arc welding (UOE, JCOE, etc.) is to add welding wire during the welding process, so that the weld seam has obvious protrusions, and the weld seam can be found even after painting.
SRW pipe, commonly used in large-diameter welded pipes, has a helical curve along the longitudinal direction of the pipe, such as being wound on the surface of the pipe. There will be some obvious bumps at the welds on the inner and outer surfaces. Welds are visible even after coating. Sometimes the spiral welded pipe is also welded by girth welding. There may be several turns of the girth weld, and generally, there are convex welds on the inner and outer walls.
2. Colors and Seams
Due to high-temperature heating and deburring treatment, the high-frequency welded pipe weld seam and its heat-affected zone are cyan, and its color is obviously darker than the surrounding area, distributed in strips, with basically the same width, and no obvious change in depth. Seamless steel generally does not have such a long continuous strip trace, and sometimes rolling allows defects to appear similar to the strip, but it is difficult to continue to distribute.
3. Wall Thickness Accuracy and Ovality
Seamless steel pipes are manufactured by direct perforated plate rolling from tube blanks, which is a three-dimensional complex deformation, and the wall thickness accuracy is difficult to control. Generally, the wall thickness tolerance grade of steel pipes is about 12.5%, and the higher grades can reach ±8%-10% or even ±5%. Most of these steel pipes are thick-walled pipes.
Welded pipes are made of hot-rolled/thick plates welded directly from steel plates or coils. The quality of the wall thickness depends on the thickness control accuracy of the steel plates, which can generally be within plus or minus 0.10mm. Therefore, pipes with high wall thickness accuracy are generally easier to weld. At the same time, ERW welded pipes and UOE pipes generally have better roundness due to the manufacturing process and diameter expansion, and the level of ellipticity can also be used as a basis for judging whether the pipe is welded or not. Welded pipes can be used for pipes with small ovality.
The above briefly introduces the difference between seamless steel pipes and welded steel pipes with eyes. If you want to buy welded or seamless steel pipes, please
contact us
.
BAOLAI is a professional
custom steel pipe manufacturer
, our products mainly include seamless carbon steel pipe, welded carbon steel pipe, alloy steel pipe, and so on. The main purpose of pipelines is to transport liquids or gases, including oil, gas, and water, underground. We offer full-size steel pipe from 1/8" to 50" OD and wall thicknesses from sch10 to SCH XXS. BAOLAI has API 5L, API 5CT, CE, UL, FM, ISO, and other certificates to ensure the quality of steel pipes.