Characteristics of Seamless Pipes for Oil and Gas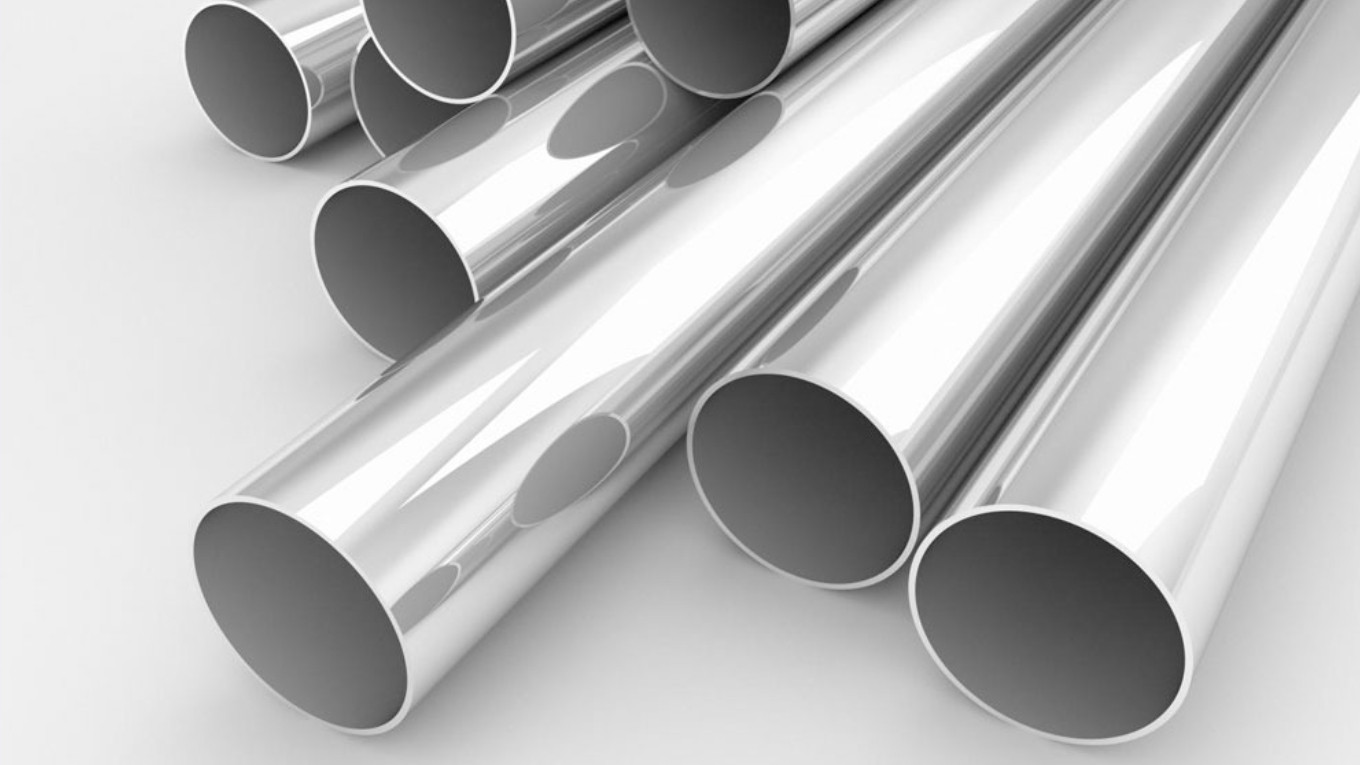 A
seamless pipe
is a pipe without any welds. Each end of the tube is connected to the other without any welded joints. Threads on both ends make it easy to connect with other pipes.
Seamless steel pipe manufacturers provide to all walks of life for the manufacture of boiling water pipes, locomotive boiler steam pipes, large and small smoke pipes, etc.
Different Kinds of Seamless Pipes Used in the Oil and Gas Industry
Let's take a look at the types of seamless tubing commonly used in the oil and gas industry:
1. Carbon steel seamless pipe.
2. Alloy steel seamless pipe.
3. Stainless steel seamless pipe.
4. Duplex and super duplex seamless pipes.
5. Those tubes are made of a nickel alloy.
Characteristics of Seamless Pipes for Oil and Gas
Some of the standard properties of seamless pipes for oil and gas are as follows:
The price per ton of seamless pipe is 3% to 8% higher than ERW pipe. But the unit length of the seamless pipe is only half of that of the ERW pipe.
Seamless tubing resists high pressure, high temperature, stress, and corrosive gases.
They are widely used in oil and gas, refining, petrochemical, chemical, fertilizer, electric power, automotive, bearings, machinery, and structures.
They have a tolerance for OD and ID.
They are stout and forgiving.
They are strong under high pressure and high temperature. Seamless pipe is stronger because it is made from a single piece of steel. These pipes can withstand high pressure, so they are used in high-pressure applications.
They have excellent corrosion resistance. The manufacturing process does not include any welding and is therefore seamless.
They have a smooth surface finish.
They are less prone to damage and cracking.
Easier to bend than other pipes.
The manufacture of such pipes does not require much energy to perform. This makes it more cost-effective than other types of steel pipe.
It has tight dimensional tolerances.
There are various methods of manufacturing steel pipes. Some processes use solid round billets, while others use continuous casting methods.
The manufacturing process for seamless pipe includes forging and extrusion processes, which means that a solid round billet is rolled or pressed to form a hollow shell, which is then elongated to form the pipe.
Steel pipes are widely used in the oil and gas industry. You'll find both seamless and welded pipe there - both types have properties that make them ideal for a given situation.
In Conclusion
Seamless pipes are made of cylindrical steel bars. Once the rod is heated to a specific temperature, it is inserted to create a hole in the cylinder.
This cylinder is then transferred to rollers of specified diameter and thickness. If you are trying to make a small-diameter pipe, seamless pipe is the most commonly used pipe. However, due to the limited availability of such pipes, the cost will increase. If you want to buy seamless steel pipe, welcome to
contact us
.
Baolai is a professional
custom seamless pipe manufacturer
. As a first-class manufacturer, we are specialized in the production, trade, and import and export of fire pipes, ERW pipes, hot-dip galvanized steel pipes, seamless steel pipes, longitudinal seam welded pipes, SSAW steel pipes, and building materials . Our seamless steel tubes are available in sizes 1/2"-36" to API, ASTM, BS, DIN and JIS standards for the transportation and construction of liquids and gases.