6 Tips for Maintaining the Integrity of Seamless Steel Pipe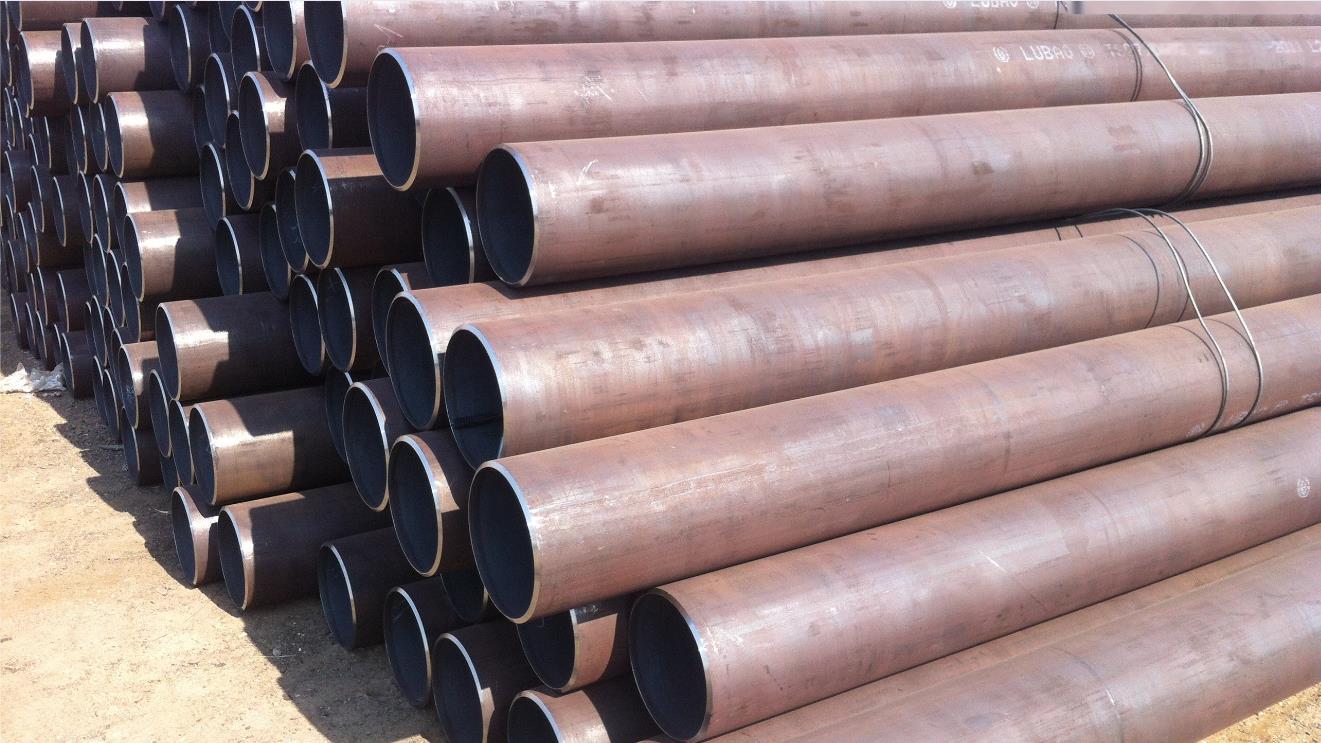 Steel pipes have a variety of uses, mainly for carrying heavy loads in concrete pile casings, protecting power lines, water and gas, and even supporting scaffolding. These metal products wear out over time. It's best to have proper maintenance procedures in place to ensure they last longer. We've listed some simple tips to maintain the integrity of your steel pipe for long service life. Read on to find out more!
1. Avoid metal-to-metal contact
It's important to note that when you first lay out your steel pipes, you need a strategic plan for placing them in a way that minimizes contact with other metals. Continued contact of the tube with other metals can cause frictional damage such as scratches and dents. In addition, metal-to-metal contact can also cause corrosion. Keeping seamless pipes a reasonable distance from each other can help prevent this.
Loose or overhanging pipes are another cause of the early failure of steel pipes. This makes them vulnerable to friction, bumps or displacement damage, especially during transport.
3. Regular inspection
Regular inspections are a great way to prevent pipe damage from becoming more serious or beyond repair. Skipping this step and landing is a common mistake for homeowners when corrosion, leaks, and breakages start to happen frequently. Defective pipes can lead to accidents and expensive pipe replacements, which can be prevented early.
To avoid such situations, we recommend regular inspections of steel pipes. The best way to deal with leaks, corrosion or other damage is to consult your supplier. You can also look for holes and cracks in pipes to inform them.
4. Regular cleaning and polishing of steel pipes
By carefully cleaning and polishing seamless steel pipes, you can easily prevent dirt and grime buildup in your pipes. You can also use specified chemicals to clean the inside of the pipe after consulting with your pipe supplier. After cleaning, don't forget to lubricate the pipes.
5. Identify and perform repairs
While most plumbing repairs require professional help, you can easily fix some maintenance issues. If you catch minor damage early, there are handy repairs you can do yourself, like sealing leaks, holes, and cracks with putty or a professional plumber's bandage. These are definitely temporary repairs but will save your pipes from long-term damage. After that, you can seek professional help to repair the plumbing permanently.
6. Choose high-quality seamless steel pipe
To get your money's worth, we recommend that you choose the highest quality plumbing for the best results. Consult with industry expert suppliers who can help you determine which seamless steel pipe is best for your application. Know that certain types of tubing are suitable for specific applications. Therefore, it is best to consult a professional for an error-free installation.
To improve the integrity of steel pipes, we recommend the use of protective steel coatings, especially if the metal is exposed to water or in contact with other metals. A very preferred option is current protection. During this process, seamless steel pipes are manufactured with a zinc layer to minimize the possibility of corrosion.
The above briefly introduces several techniques for maintaining the integrity of seamless steel pipes. If you want to buy seamless steel pipes, please
contact us
.
Baolai is a professional
custom seamless and fire protection pipes manufacturer
. As a first-class manufacturer, we specialize in the production, and trade of fire protection pipes, ERW pipes, hot dip galvanized steel pipes, seamless steel pipes, straight seam welded pipes, SSAW steel pipes and building materials and import and export. Our seamless steel pipes are available in sizes 1/2"-36" and meet API, ASTM, BS, DIN, and JIS standards for the transportation and construction of liquids and gases.