What Are the Most Commonly Used Valve Types in Firefighting?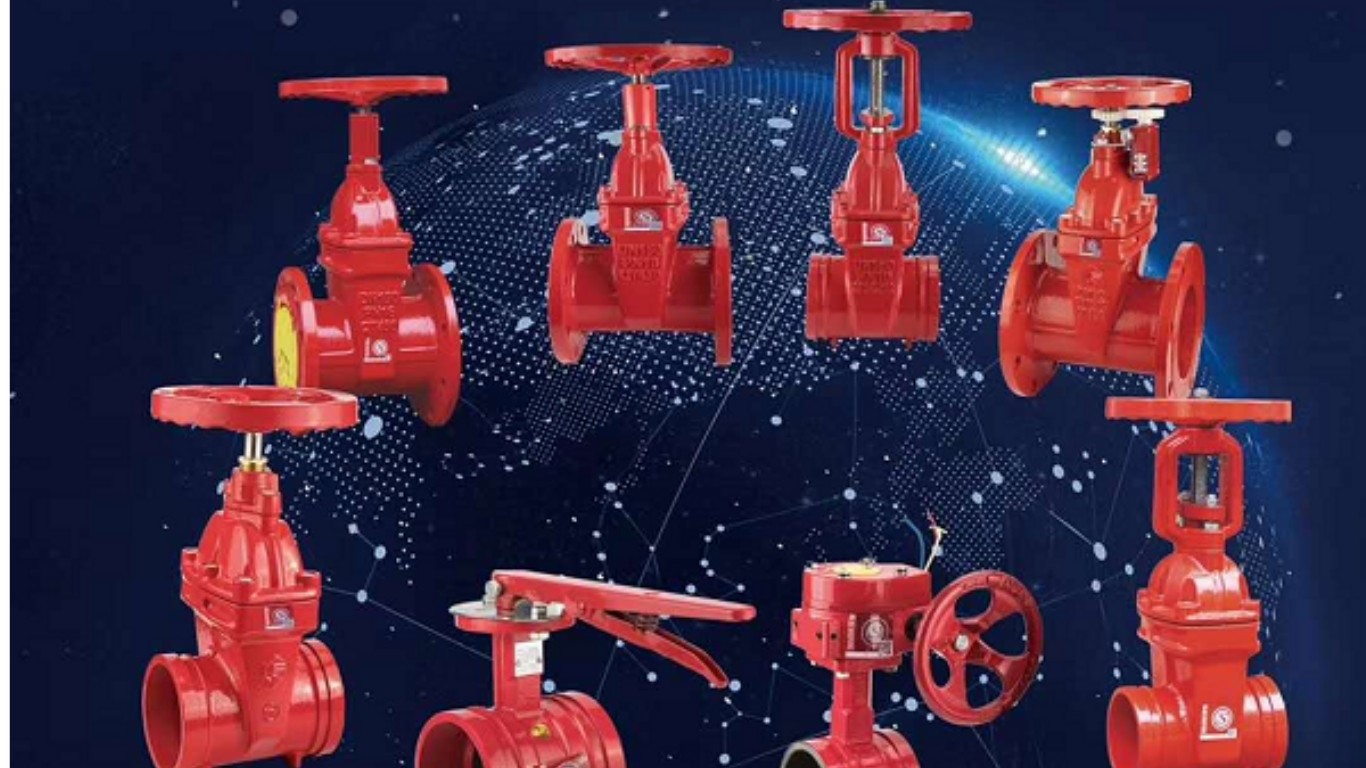 The key components of a fire protection system start with high-quality valves such as isolation gate valves, check valves, alarm check valves, zone control valves, preaction valves, pressure relief valves, etc. A sudden fire event can cause immeasurable damage to property, but sometimes efforts to put out a fire can be catastrophic. The foundation of your fire protection system is made of high-quality, high-performance
fire valves
that deliver water safely and efficiently when you need it most. So let's look at the commonly used fire valves and their importance.
Check valve
Pressure-activated check valves prevent contamination and flooding of water sources used in fire protection systems. It is a device that allows liquids, semi-solids, or gases to flow in only one direction. Check valves in systems ranging from pharmaceutical production to pipelines often rely on pressure changes to manage the flow.
How does it work?
Most fire sprinkler systems use a combination of gravity tanks, fire department connections, and municipal water supplies to supply water to the sprinklers. However, municipal water sources, while providing additional reliability to the fire protection system, can also have problems, such as drinking water that can be contaminated with water from fire hydrants, or dirty water in a fire sprinkler may flow through a nearby drain through nearby streets, check valves can prevent this desired backflow of water. Many check valves have a hinged disc with a spring that keeps the valve closed until water from some source opens it. These clappers only open in one direction.
Butterfly valve
Butterfly valves provide low-cost and lightweight control of water flow in fire sprinkler and riser systems. They isolate or regulate fluid flow through a piping system. They can be used with gases, liquids, and even semi-solids, and fire-rated butterfly valves are used as control valves to close or open the flow of water to pipes in fire sprinkler or riser systems.
How do they work?
By rotating the inner disc, the water flow is stopped through the butterfly valve. When the disc rotates parallel to the flow of water, the water can pass freely. When the disc rotates 90 degrees, the water movement into the pipe stops. The disc can remain in the path of the water at all times without significantly slowing the movement of the water through the valve. The butterfly valve works like a control valve that shuts off water flow to the entire fire sprinkler or riser system.
Gate valves
Gate valves are two-way isolation valves that are opened by lifting a rectangular or circular gate out of the water flow path. When fully open, the gate valve has no obstructions in the flow path, so friction losses are very low. Different types are formed by connecting the rising rod or the non-rising rod through the actuator of the gate valve. Gate valves are designed as control valves in many fire protection systems
How does it work?
Gate valves only need to be used in the fully open or fully closed position. They are manually operated by a multi-turn valve, operated counterclockwise by the handwheel, and closed clockwise. Through a complete cycle, each valve should be operated and returned to its normal position.