galvanized steel greenhouse frame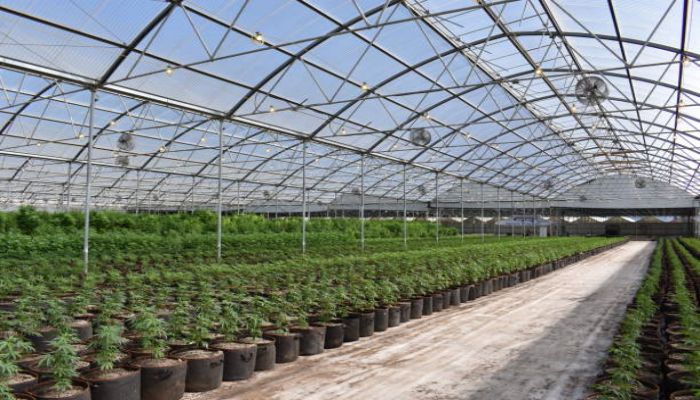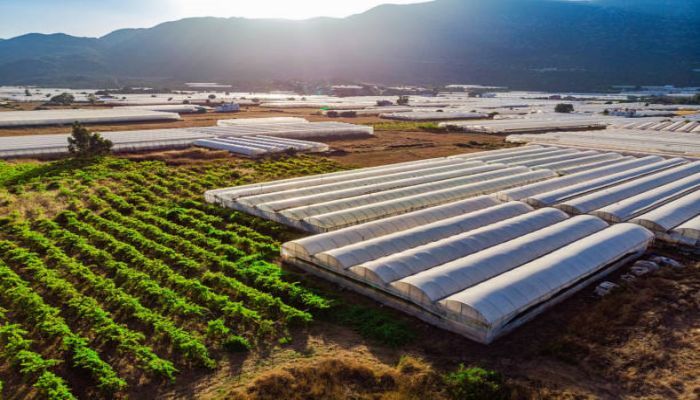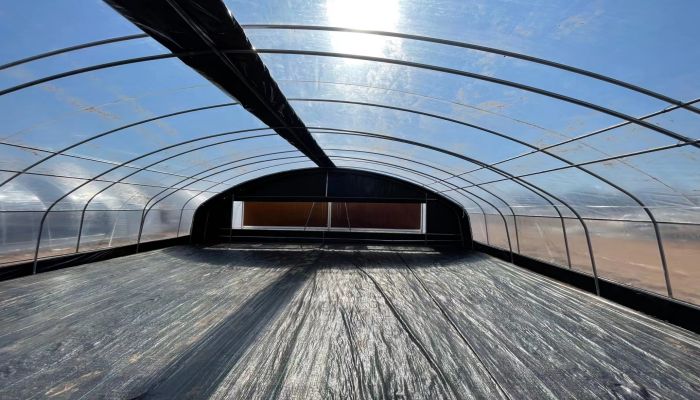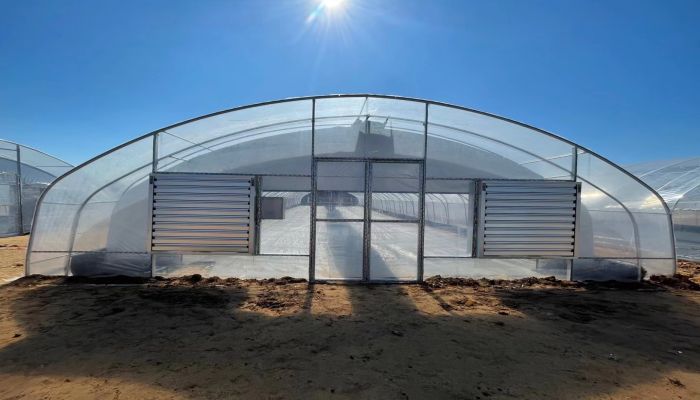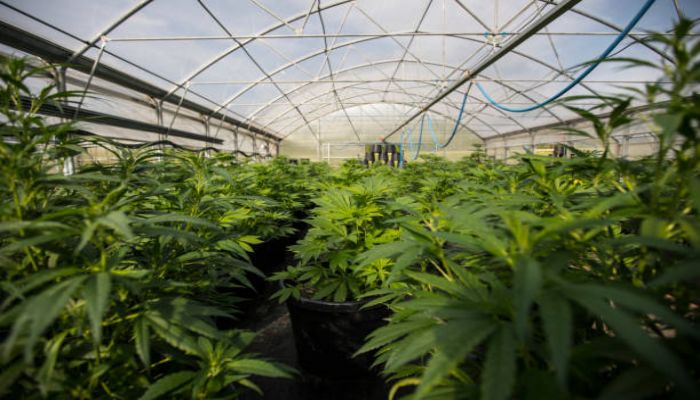 Application:

Greenhouses for vegetables, fruits, flowers
Project:

American Greenhouse Project
Product:

Galvanized steel pipe
Quantity:

300 Tons
Year:

2016
Country:

America, Colombia, Intellect, Myanmar, etc.
Baolai Greenhouse Structure manufacturer
Baolai Group has been a supplier of cannabis greenhouses in the United States and fruit greenhouses in Chile for many years. We provide greenhouse design, development and construction services. There is already a set of designs specifically for U.S. cannabis greenhouses that are popular with U.S. consumers, which can save you more design and installation time and cost.
For cannabis greenhouses, we provide single-span greenhouse and single-span double-storey greenhouse, multi-span greenhouse structures, lighting and ventilation are designed according to the season, you can choose according to your needs. Our greenhouse pipes are made of high quality galvanized round pipes, square pipes and oval pipes, which can be selected for you according to different geographical environments.
Our cannabis greenhouses have the following characteristics: 1. Low cost per square meter; 2. Provide whole-link services, including design, development and construction; 3. Made in China and durable; 4. Internal design and local installation; High design; 6. Lighting and ventilation solutions; 7. Ideal environment for growing high-quality cannabis.
01-Is the greenhouse installation free of charge?

Yes, we have local workers to install for free.
02-May I ask whether your raw materials are shipped from China or from the United States?

Our factory is in China, and there are processing plants and warehouses in the United States, which can arrange delivery for you as quickly as possible.
03-How to calculate the price of greenhouse?

We have two calculation methods, one is based on the price of each raw material, and the other is based on the overall cost per square meter of the greenhouse.
More than a manufacturer and distributor, we focus on your business, One-stop Solution For All Your Piping Needs. Name:

Mac Han
Tel:

0086-022-83377302
0086-15510871616
Email:
WhatsApp:
Address:

04,9TH FLOOR,NINGTAI PLAZA,NO.1 XIAGUANG ROAD,NANKAI DISTRICT,TIANJIN,CHINA