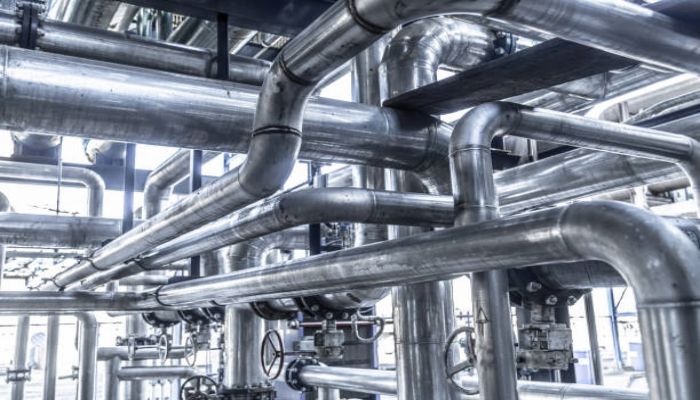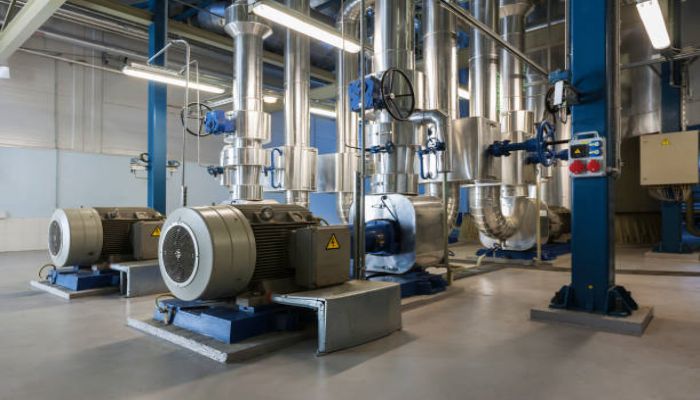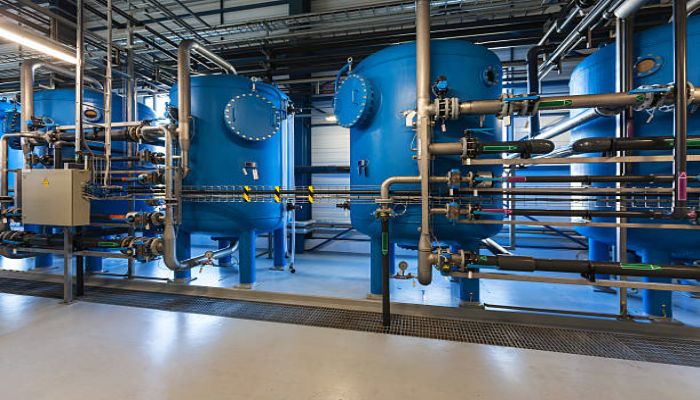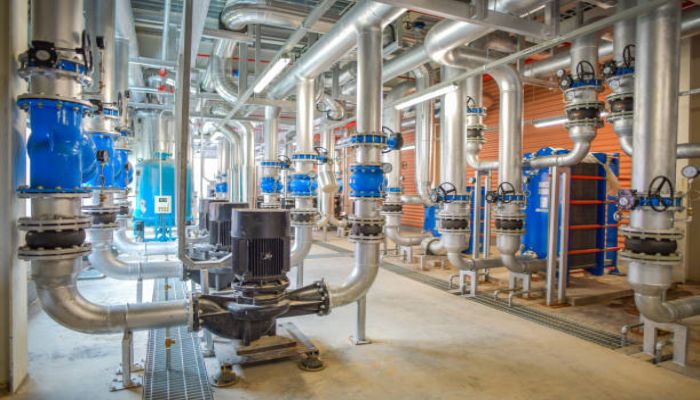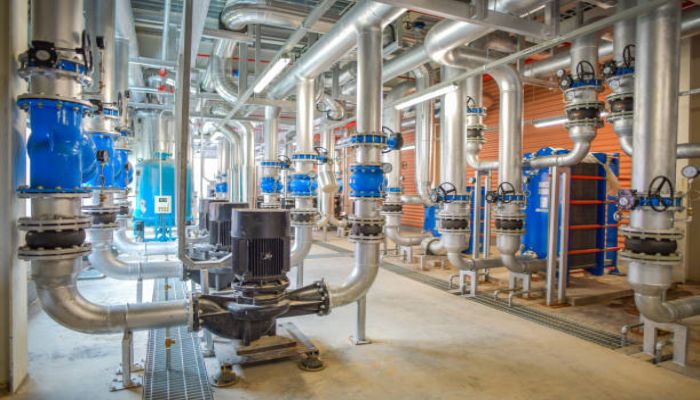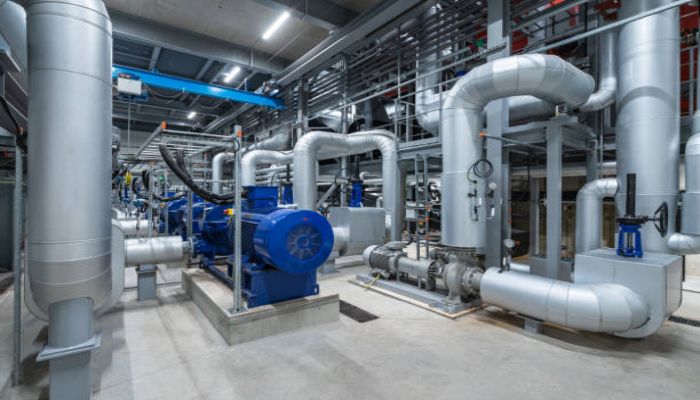 Application:

Boiler
Project:

Pakistan Boiler Project
Product:

Seamless Steel Pipe
Quantity:

450 Tons
Year:

2018
Country:

Pakistan, Colombia etc
A boiler tube is a type of pipe that is used within boilers to heat water in order to produce steam. Boiler tubes are extensively used in a variety of industries, such as heat exchanger pipe and tubing services, tube exchanger bundles, high-pressure boilers, economizers, super-heaters, and petrochemical industry pipes. These pipes play an essential role in the overall function of these systems.
Depending on the operating temperature, these pipes are classified into two different types: those that operate under medium pressure and those that operate under high pressure.
Medium Presssure Boiler Tube
The working pressure of medium pressure boiler tubes is generally below 5.88 Mpa, and the working temperature of pipes is lower than 450 ℃, and they are usually seamless pipes made by hot rolling and cold rolling processes.
The medium and low pressure boiler tubes are mainly hot-rolled or cold-rolled seamless steel tubes made of No. 10 and 20 steel, which are used for low and medium pressure boilers, superheated steam tubes, boiling water tubes, water wall tubes, smoke tubes and arch brick tubes, gas ducts, main steam tubes.
High Presssure Boiler Tube
The working pressure of high-pressure boiler tubes is generally above 9.8 Mpa, and the working temperature is between 450°C and 650°C. The pipe will oxidize and corrode as a result of the high-temperature flue gas and steam. It is necessary for a high-pressure boiler pipe to have high tensile strength, high resistance to oxidation corrosion, and superior tissue stability.
High pressure and ultra-high pressure boilers are used to manufacture superheater tubes, reheater tubes.
The main standards for high pressure boiler tubes are ASTM A106, ASTM A210, ASTM A213, DIN 17175, EN 10216-2, JIS G3454, JIS G3461, JIS G3462.
The main grades are 10#, 20#, 20G, 20MnG, 25MnG, 15CrMoG, 12Cr2MoG, 12Cr1MoVG, 12Cr2MoWVTiB, 10Cr9Mo1VNb, SA210A1, SA210C, SA213 T11, SA213 T12, SA213 T22, SA213 T23, SA213 T91, SA213 /Ⅲ, 15Mo3, 13CrMo44, 10CrMo910, etc.
Boiler tubes and pipes necessitate exceptionally high quality as well as a wide range of steel grades and dimensions suitable for various applications.
Baolai boiler tubes and pipes have developed from a secure system through years of experience and the foremost engineering process to fully meet these standards.
How to choose a high quality boiler tube?

①Examine the tube's cross-section and outside.

A seamless tube of high quality will have a smooth cross-section and be free of bumps and imperfections. A smooth surface is a sign of a high-quality boiler tube.

②Determine the pipe's density to determine the percentage of contaminants in the pipe.
More than a manufacturer and distributor, we focus on your business, One-stop Solution For All Your Piping Needs. Name:

Mac Han
Tel:

0086-022-83377302
0086-15510871616
Email:
WhatsApp:
Address:

04,9TH FLOOR,NINGTAI PLAZA,NO.1 XIAGUANG ROAD,NANKAI DISTRICT,TIANJIN,CHINA