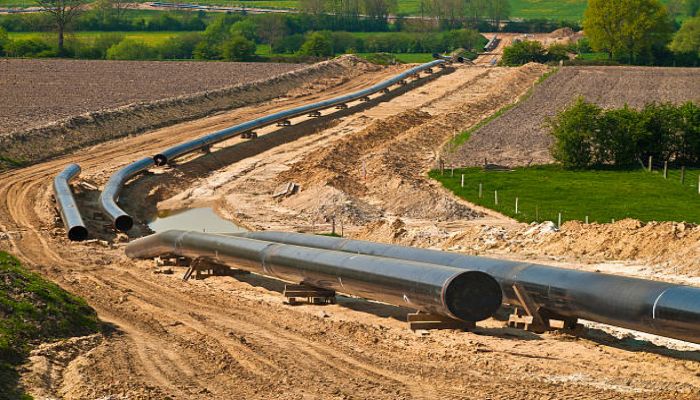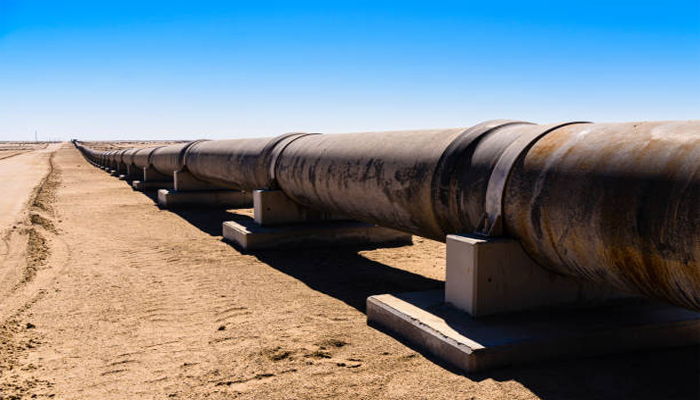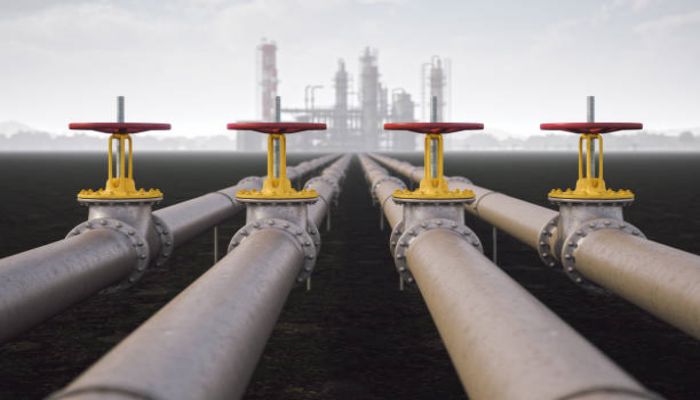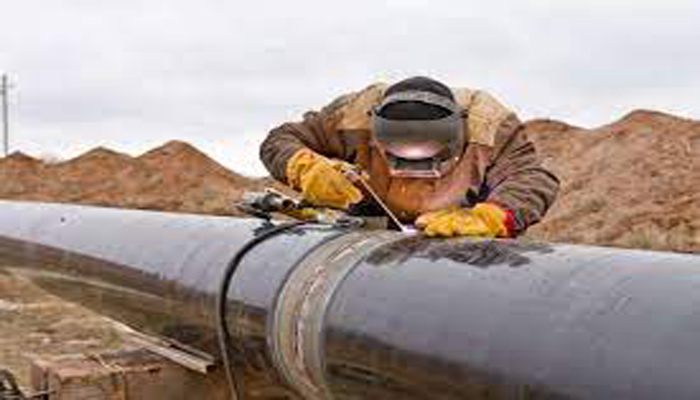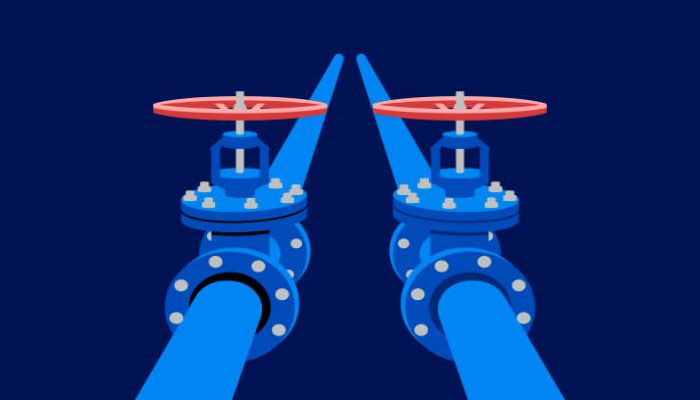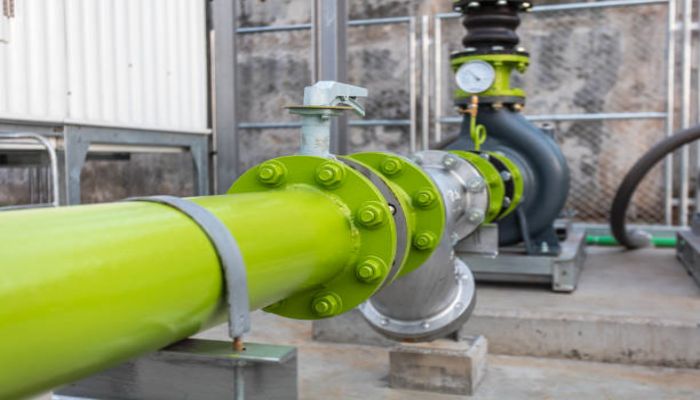 Application:

Oil and Gas Pipeline for Transportation
Project:

Oil and Gas Transportation
Product:

Seamless or Welded Steel Pipe
Specification:

10" - 48"
Quantity:

1000 - 3000 Tons for each Projects
Year:

1998-2021
Country:

Peru, Pakistan, Dubai, Saudi Arabia, United Arab Emirates
Certificate:

API 5L
A line pipe is a steel pipeline used for transporting oil, gas, or water over long distances. Line pipes are made from high-strength steel that can withstand the high pressures and temperatures involved in transportation.
Line pipes must meet strict quality standards set by organizations like the American Petroleum Institute (API). API 5L is a common quality standard for line pipes. Line pipes are produced in various sizes, from small diameter pipes used for residential plumbing to large diameter pipes used for major pipelines.
Baolai supply API 5L Seamless and welded (ERW, EFW, LSAW, SSAW) steel line pipe in Gr B, X42, X46, X52, X56, X60, X65, X70, X80 PSL1, PSL2 and for sour service for using in pipeline transportation systems in the oil and gas industries.
An oil line pipe is a pipeline that is used to carry petroleum products such as crude oil and natural gas. These pipelines are typically made of steel or iron, which can be susceptible to corrosion. To protect the pipe from corrosion, a coating is often applied. This coating can be made of various materials, including plastic and resin. Once the petroleum products have been transported through the pipeline, they can then be refined into useful products such as gasoline and diesel fuel.
A gas line pipe is a pipeline that is used to carry and transport natural gas. The pipeline is generally made of steel, which is a strong and durable material. However, over time, steel can start to corrode and weaken. To protect the pipeline from corrosion, it is often coated with a layer of plastic or other material. Gas line pipes are typically buried underground, but they can also be installed above ground. The pipeline must be properly maintained to ensure that it does not leak or burst, which could pose a serious safety hazard.
01-Can i customize the length?

Yes, we supply common random length, or common length 5.8M,6M,12M.

And we can supply specified length as you request.
02-How to ensure the quality of steel pipes?

We strictly implement the API 5L standard in the production process and issue a material list.

For PSL1 pipe, manufacturer shall establish and follow documented procedures to maintain.

①.The heat identity until all related chemical tests are performed and complied the required specifications.

②Test unit identity until all related mechanical tests are performed and complied with the related specifications.

For PSL2 pipe, Besides above terms, such documents shall provide means for tracing any length of the pipe to the proper test unit, including the related chemical and mechanical test results.We also support third-party testing agencies to monitor.

We also support third-party testing agencies to monitor.
More than a manufacturer and distributor, we focus on your business, One-stop Solution For All Your Piping Needs. Name:

Mac Han
Tel:

0086-022-83377302
0086-15510871616
Email:
WhatsApp:
Address:

04,9TH FLOOR,NINGTAI PLAZA,NO.1 XIAGUANG ROAD,NANKAI DISTRICT,TIANJIN,CHINA