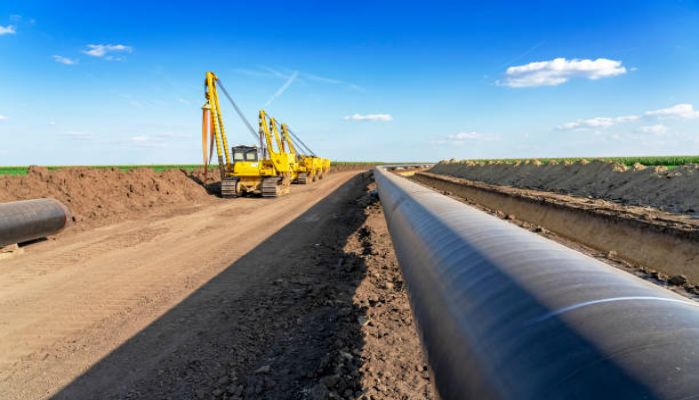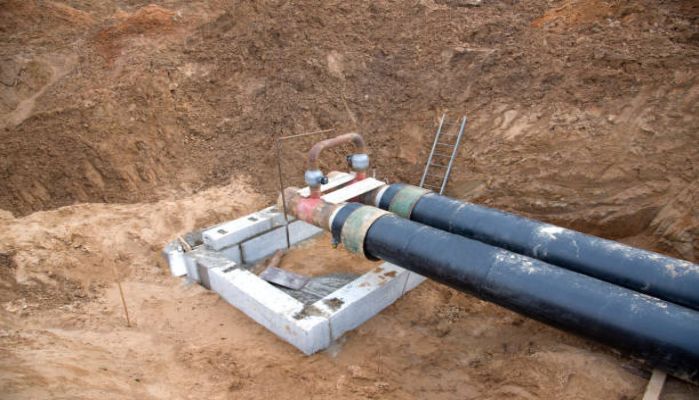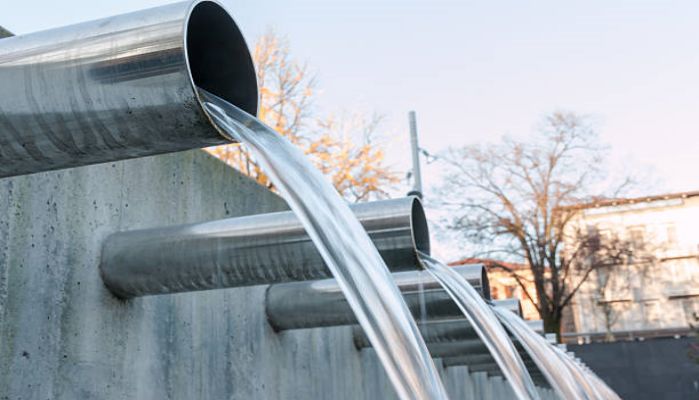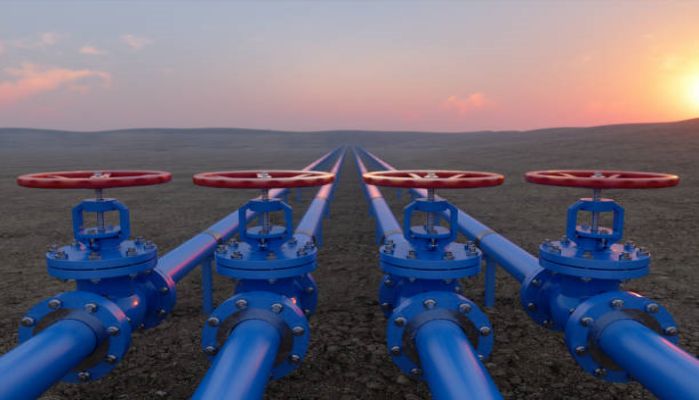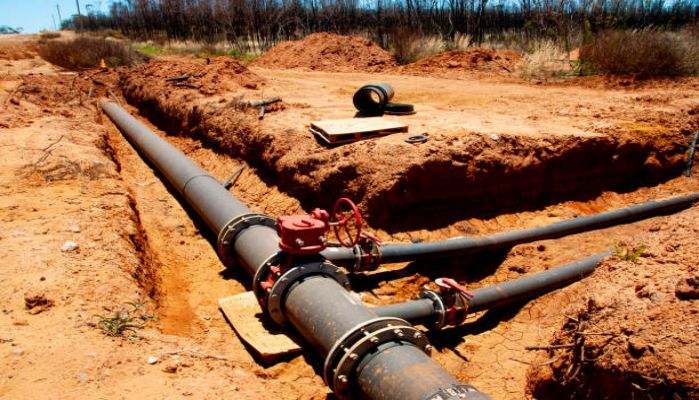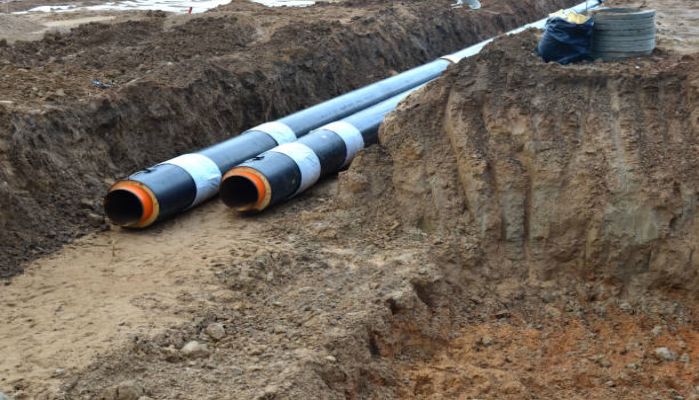 Water Supply & Sewage Steel Line Pipe
Application:

Water Supply & Sewage Steel Line Pipe
Project:

Government Water Supply Project
Product:

Seamless steel pipe/ LSAW/SSAW with 3PE
Specification:

Large diameter
Quantity:

2000 - 8000 Tons
Year:

1998-2022
Country:

Pakistan, Vietnam, Colombia,etc
Certificate:

API 5L
Water Line pipes are made from high-strength steel that can withstand the high pressures and temperatures involved in transportation, which must meet strict quality standards set by organizations like the American Petroleum Institute (API).
API 5L is a common quality standard for line pipes. Line pipes are produced in various sizes, from small diameter pipes used for residential plumbing to large diameter pipes used for major pipelines. Line pipes can be either seamless or welded. Seamless line pipes are made from a single piece of steel, while welded line pipes are made by joining steel plates together. Line pipe properties like diameter, wall thickness, and steel grade determine the strength and durability of the pipe. The most common steel grades used for line pipes are Grades B through X80. Higher grades of steel provide better strength and corrosion resistance but are more expensive.
A water supply and drain line pipe is a type of pipe that is used to carry water from one location to another. Water and drain line pipes are typically made of metal or plastic, and they are usually buried underground. Water and drain line pipes are usually coated with a material that helps to prevent corrosion. In addition, water and drain line pipes may be equipped with fittings that help to connect the pipe to other types of pipes or fixtures. Water and drain line pipes are an essential part of any plumbing system, and they are typically used in residential, commercial, and industrial applications.
What is the material of the inner and outer coatings used for steel pipes?

The inner coating generally uses a layer of epoxy coating, namely FBE.

The outer coating is generally 2/3LPE or 3LPP. In some areas, an insulating layer is used to prevent the water pipe from freezing.
More than a manufacturer and distributor, we focus on your business, One-stop Solution For All Your Piping Needs. Name:

Mac Han
Tel:

0086-022-83377302
0086-15510871616
Email:
WhatsApp:
Address:

04,9TH FLOOR,NINGTAI PLAZA,NO.1 XIAGUANG ROAD,NANKAI DISTRICT,TIANJIN,CHINA