Steel pipe used in Conventional System of marine engineering & Special Purpose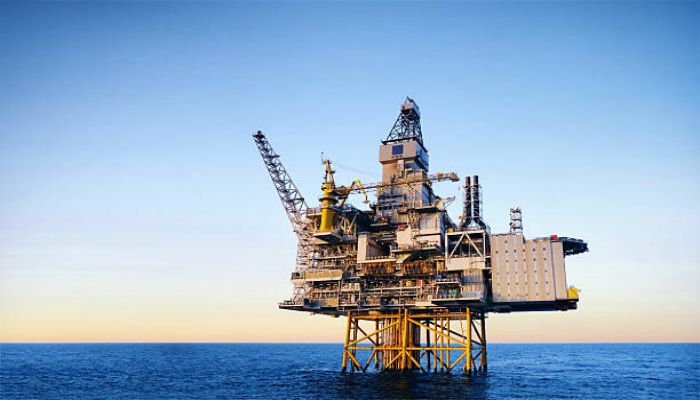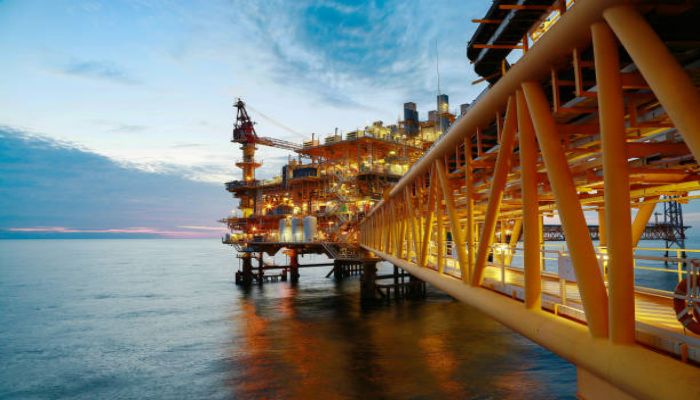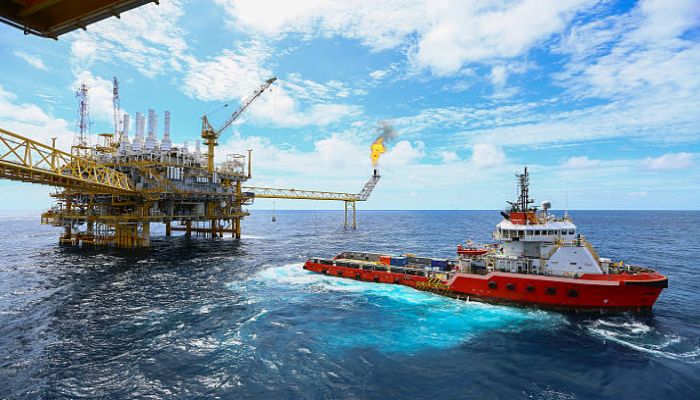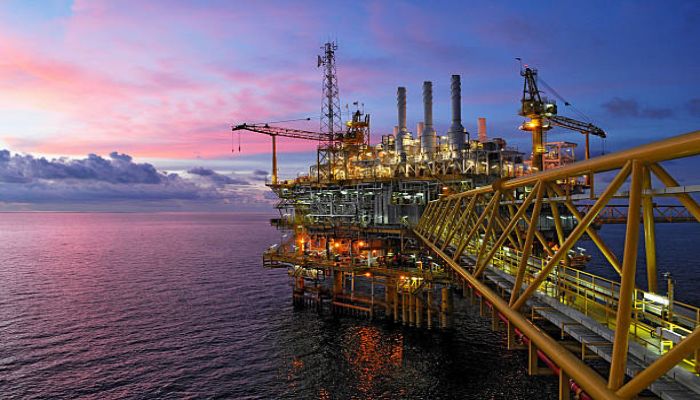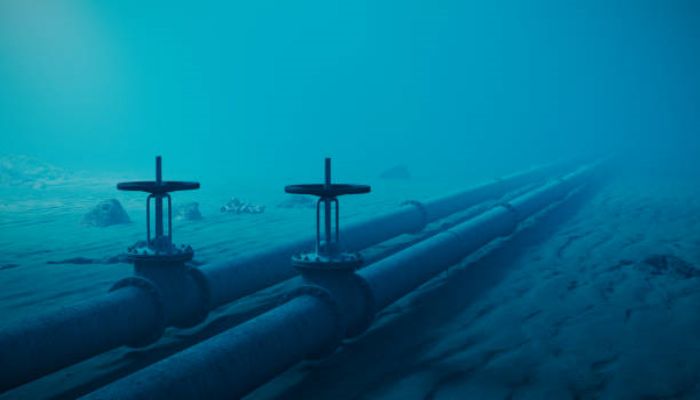 Application:

Marine Engineering
Project:

Colombia, Indonesia and India Offshore Engineering
Product:

LSAW and SSAW steel pipe
Specification:

40"
Quantity:

25000 Tons
Year:

2015-2022
Country:

Colombia, Indonesia and India , Singapore
Certificate:

API 5L & API 5CT
Steel pipe used in Conventional System of marine engineering & Special Purpose
Steel pipes are used in marine systems & other conventional systems.
The service life of a ship is generally 20 years. There are many conventional systems, mainly including bilge water, ballast, drainage, domestic sewage, air, measurement, injection, domestic water, fire fighting, cargo oil, stripping, ventilation, inert gas, heating, tank washing, foam fire fighting, Water sprinkler, evaporative gas, liquid level telemetry, valve remote control and other systems, special ships also include special systems for transporting liquefied petroleum gas (LPG) and liquefied natural gas (LNG).
In addition to conventional systems in offshore engineering, there are also special drilling and production equipment systems, process systems for crude oil/LPG/LNG processing, special mooring systems, flare systems, and so on.
Special-Purpose steel pipes refer to special steel pipes used in specific working environments and working media.
Sub-sea oil pipeline is a typical special steel pipe, which is in great demand and has the characteristics of high strength, small tolerance and good corrosion resistance.
Steel pipes in construction
Steel pipes are widely used in the application of steel pipes in offshore engineering, such as jackets, underwater steel piles, risers, mooring brackets, helicopter platforms, and flare towers. This type of steel pipe has many specifications and high material, with the same diameter, different diameter, different wall thickness, and a large number of Y, K, T-shaped pipe joints. Such as jackets, steel piles, wellhead water jackets, etc., mostly large-diameter steel pipes, generally rolled from steel plates.
More than a manufacturer and distributor, we focus on your business, One-stop Solution For All Your Piping Needs. Name:

Mac Han
Tel:

0086-022-83377302
0086-15510871616
Email:
WhatsApp:
Address:

04,9TH FLOOR,NINGTAI PLAZA,NO.1 XIAGUANG ROAD,NANKAI DISTRICT,TIANJIN,CHINA